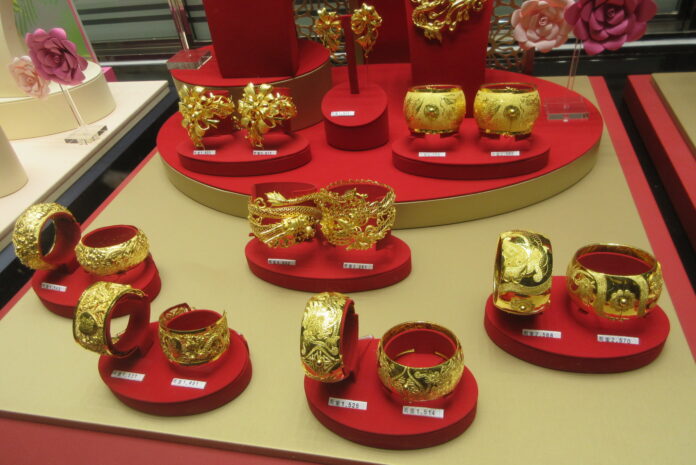 Retail sales in Macau saw strong sequential improvement in 2Q21, up by 10.3 percent, totalling MOP20.7 billion ($2.5 billion) boosted by spending on luxury goods.
Luxury goods sales increased during the quarter, with sales of watches, clocks and jewellery up 24.6 percent sequentially, to MOP4.98 billion, while leather goods sales rose by 13 percent quarterly, to MOP3.85 billion.
Sales of cosmetics and sanitary articles also rose by some 7.6 percent sequentially in the quarter, reaching MOP667 million. During the second quarter total visitor spending increased by some 15.9 percent sequentially, to MOP7.16 billion. Shopping made up 65 percent of visitor spend (excluding gaming expenses).