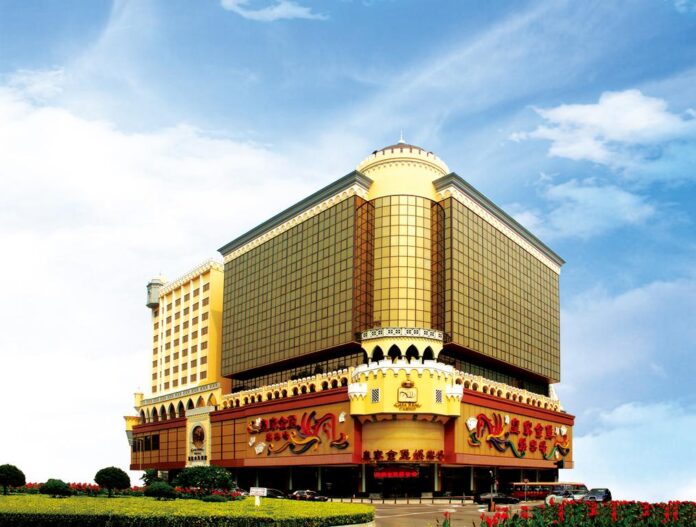 Success Dragon, a gaming services provider, said it expects to return to a profit of about HK$4.4 million ($564,608) in the six months to end September as Covid restrictions in Macau have eased and its new gold business took off.
The group posted a loss of $6.1 million in the same period last year.
The Hong Kong-listed company said it expects revenue of about $19.1 million from its business services unit, compared with $17.8 million in the prior year.
The biggest growth driver in the period was the gold-laden carbon processing and trading business, which it set up in March last year. Revenue was $85.5 million, up from $29.6 million a year earlier.
Success Dragon said it had improved its production efficiency and was able to supply a larger quantity of gold to its customers.
The group will post its full results on Nov. 26th.
In the casino industry, Success Dragon provides outsourced management and installation services to the Casino Grandview and the Casino Casa Real in Macau.
In September, Success Dragon said it had entered into renewed agreements to supply and manage a minimum of 120 slot machines at the two casinos.