Sands China Ltd. has been recognized with Prime Status and a B rating in the highly regarded ISS ESG Corporate Rating.
With this exceptional performance, Sands China has emerged as the leading performer among Macao integrated resort operators, positioning itself within the top 2 percent of the global leisure industry, highlighting the company's outstanding environmental, social, and governance (ESG) performance and its steadfast commitment to sustainable business practices.
Along with its parent company Las Vegas Sands Corp., Sands China obtained Prime Status by ISS ESG, which assessed 117 companies in the leisure industry.
Sands China was also recognised for its exceptional transparency level with a rating of Very High, based upon company disclosures, information shared during company dialogues, and alternative data sources.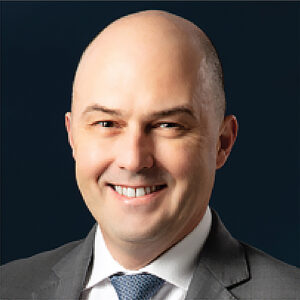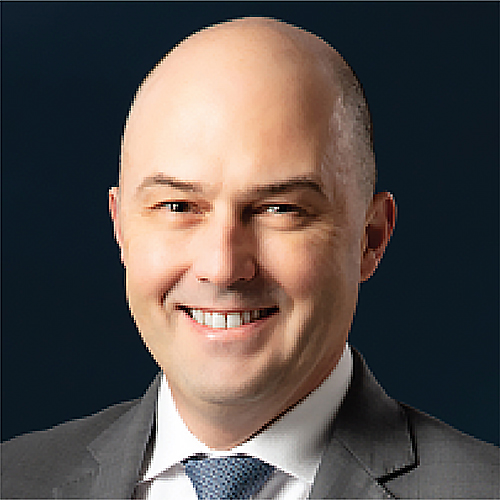 "Sands China is delighted to be honoured with this prestigious recognition in the ISS ESG Corporate Rating," said Sean McCreery, executive vice president of operations for Sands China Ltd. "As this is our first year participating in the review, achieving Prime Status and a B rating with a very high transparency level showcases the remarkable success of our various ESG initiatives. We owe a tremendous amount of gratitude to our team members, whose unwavering dedication and commitment have played an instrumental role in achieving this esteemed recognition."