China Southern Airlines, Asia's largest carrier by passenger traffic, has announced that its Board meeting deliberated on the nomination of Pansy Ho as an independent non-executive director candidate for the air carrier headquartered in Guangzhou.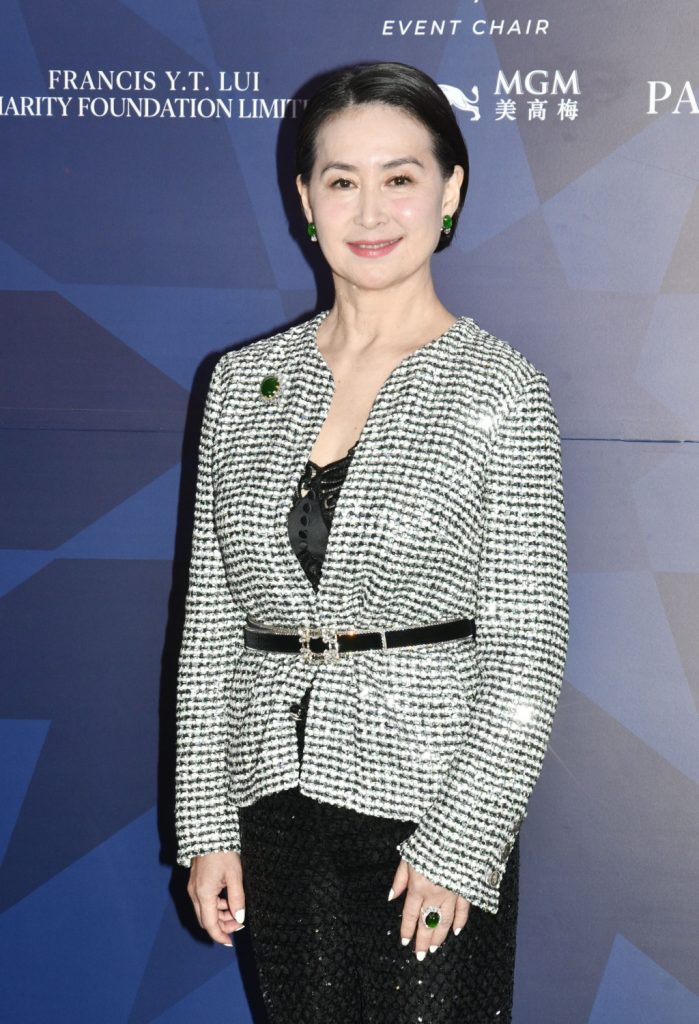 The nomination is still pending approval of the general meeting of shareholders.
Pansy Ho also issued a statement, noting that she has fully understood and agreed to be nominated by the Board of Directors of nominator China Southern Airlines as an independent director candidate.
Pansy Ho is the current chairperson of MGM China, one of six gaming operators in Macau. She also chairs Shun Tak Holdings, a property developer in Hong Kong and Macau that runs ferries between them and operates hotels.
Macau's government announced in June the draft bill that will create a new regime for the operation of the civil aviation market, in a decisive step to liberalize Macau's aviation market. According to the latest draft bill, Macau will end its monopoly on air travel by allowing other players to operate air routes from Macau in the future.