The president of the Macau Comprehensive Social Research Association says that the successor of Dr. Ambrose So might need to complement SJM's non-gaming weaknesses. In this way, the board of the SJM could even look to hire foreign executives to take So's place.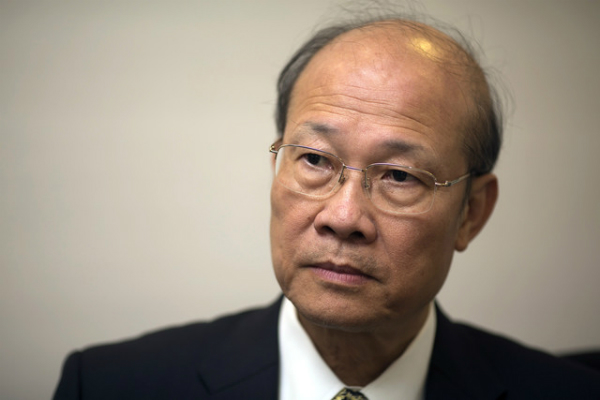 Speaking to AGB, Nelson Kot points out that Daisy Ho, current Chairman and Executive Director of SJM Holdings Limited, has already held her Chairman role for some years. Therefore, whoever succeeds in Dr. So's position will have a hefty impact on SJM's future development.
"Many gaming operators need to carry out some non-gaming elements to attract more foreign tourists; in this way, SJM, as a traditional gaming operator in Macau, is weak in this respect. So I'm sure they won't rule out hiring some experienced foreign executives," he added.
Thursday, June 15th, was the last day of Ambrose So as the Company's Executive Director, CEO and Vice-Chairman. According to a filing on Thursday, the firm mentions that So has been appointed as an advisor and continues to act as a director of SJM Resorts, Limited (a subsidiary) after his retirement.
So has worked for SJM for over 21 years, including 16 years as Executive Director and Chief Executive Officer and five years as Vice-Chairman. For decades, he was believed to be the most important assistant of SJM's founder Stanley Ho.
"As a Hong Kong-listed company, I don't think this position will remain open for very long because the board will need to make it clear not only to shareholders but also to the Macau government," notes Nelson Kot. 
The current Executive Committee which has taken on Dr. So's duties is comprised of Daisy Ho Chiu Fung, Timothy Fok, Angela Leong, and David Shum. The Committee promises that it will continue to oversee and be responsible for the implementation of the Group's strategic objectives and business operations following the granting of the Company's principal subsidiary, SJM Resorts, its 10-year concession by the Macau Government and the ramp-up of the Group's flagship integrated resort, Grand Lisboa Palace.