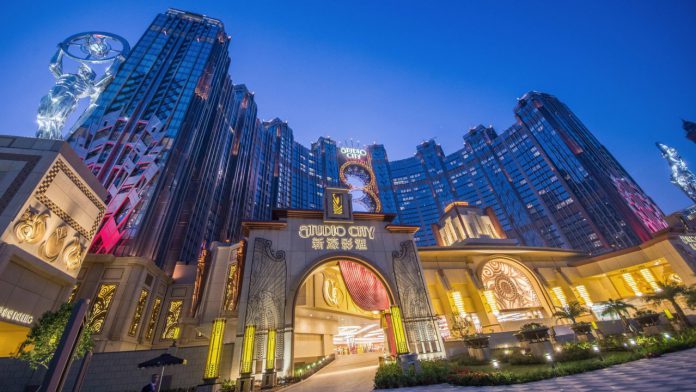 Cotai resorts have added more rooms to the quarantine effort, in the fight against COVID-19. Six Cotai resorts are now being used to slow the spread of the virus in Macau's latest lockdown. 
From Wednesday, Melco's Studio City, and Galaxy's Broadway, have released a further 680 and 235 rooms respectively. 
At a press conference on Tuesday, the Macau Government and Tourism Office announced that Broadway Macau will be used for 'red' code cases. These are confirmed patients with COVID-19 infection or high-risk individuals deemed to have had an increased chance of exposure to the virus. 
Macau authorities have only recently announced a seven-day lockdown period, closing all non-essential businesses, including casinos. Since mid-June COVID infections have increased to nearly 1500 cases, creating some strong financial implications for casino operators in the region.
The Grand Lisboa Palace has 300 rooms currently available for the quarantine effort, joining the Grand Hyatt Macau. Two other hotels also being used for quarantine include Sheraton Grand Macau and the Londoner Macau.