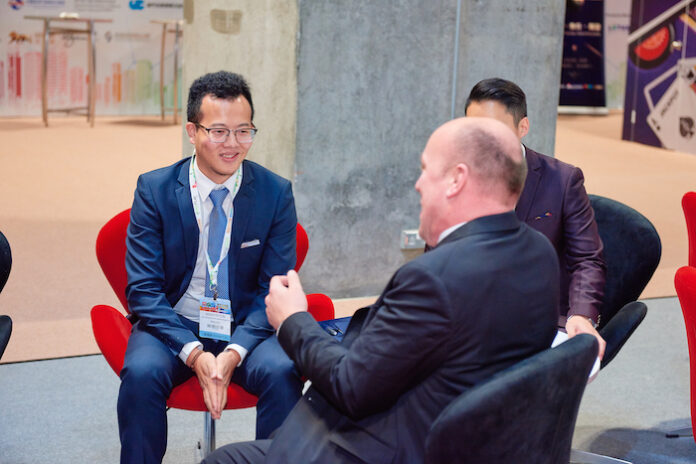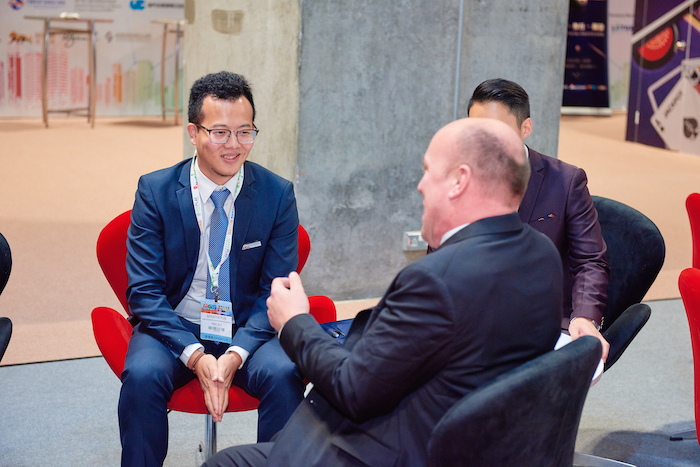 Asia Pioneer Entertainment Holdings is a total solutions provider for Electronic Gaming Equipment for land-based casinos in the Macau and other regions in Asia. It has been highly recognized as a market leader for its intelligent products and professional services.
Not only does it supply EGEs from countries worldwide, the provision of consultancy and technical services also accelerates sales, marketing, service and operations for new EGE manufacturers seeking to enter into new markets in Asia, such as Macau, the Philippines, Vietnam, Cambodia, Malaysia and some more countries in Asia.
The expertise includes, but is not limited to: Regulatory compliance consultancy; Product/game design and content advisory; Game content localization advisory; Market research and sales consultancy services.
"Expertise in localization" is always the key for APE to provide professional consultancy service to those overseas EGE suppliers who want to extend their sales territory into Asian markets. Like most regulated gaming markets in the world, each jurisdiction in Asia has its own regulatory requirements on machines and games.
By providing advice on regulatory compliance, obtaining regulatory approvals for games/machines, APE has successfully distributed, or helped the distribution of all kinds of EGEs to the aforementioned countries and jurisdictions. The products include slots, automated table games (Baccarat, Sic Bo, Roulette).
In addition, APE also helps EGE suppliers on product developments by offering consultancy services on cabinet designs, game content localization, UI (user interface) designs, game math, translations, etc.
Specialized in land-based gaming product distribution and services, APE continues to extend its footprint into more gaming markets by providing trustworthy products, professional services and 24/7 faithful support to every valued client.