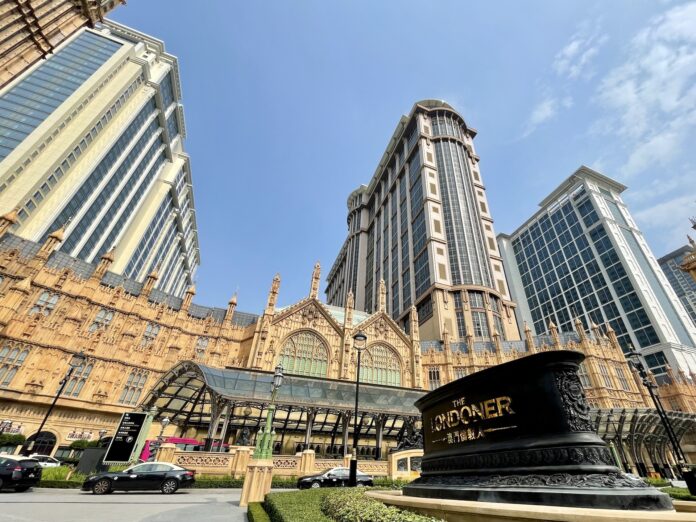 During nearly three years closed to the world beyond mainland China, Macau gaming operators have been working on building new properties or rebranding their hotels, which turned out to be an engine for rapid recovery this year, according to a tourism expert.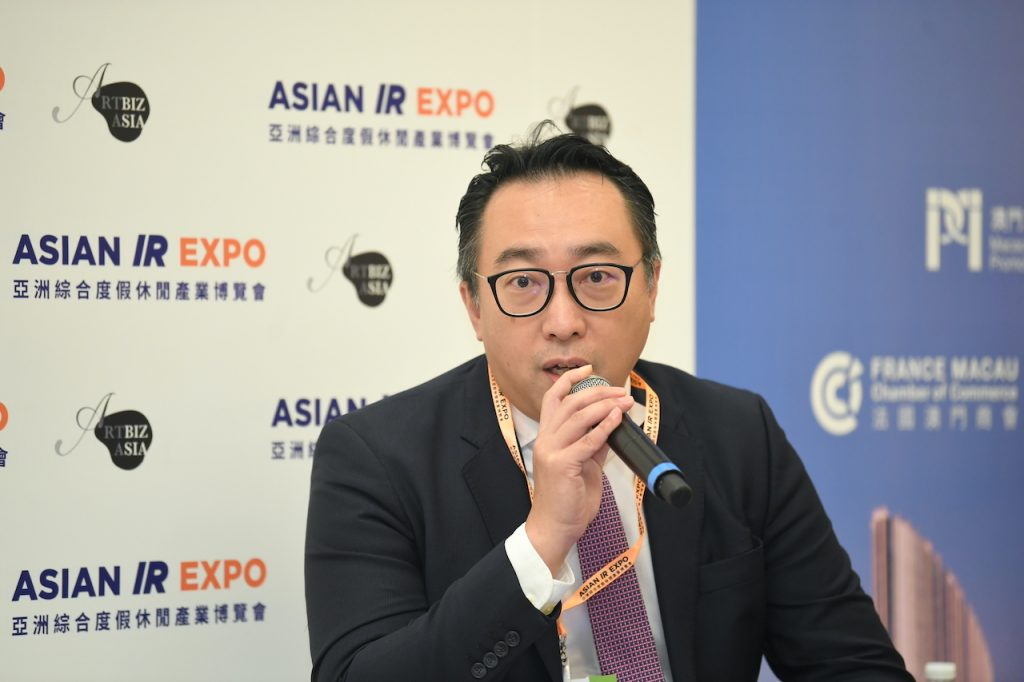 Speaking exclusively with AGB, Jason Wong, honorary adviser of the Hong Kong Travel Industry Council, notes that Hong Kong tourists are consistently ranked as the second largest source of tourists in Macau, following mainland China visitors before and after COVID. And since the lifting of travel restrictions, "the pent-up outbound travel demand of Hong Kong residents has been released", which let Macau most benefited.
Wong believes the new hotels built in Macau are very attractive to Hong Kong tourists, which means the Macau offerings meet the pent-up demand of Hong Kong visitors. Plus, before fully assuming the international connections in Hong Kong, Macau will continue to be among the top choices for short-haul travel for Hong Kong tourists.
"Hong Kong tourism market has different characteristics compared to neighing regions, as Hong Kong residents have strong demand on outbound travel, so even with the poor economic situation in society, there will still have big demand".
Wong notes that elevated cost is a global issue in the post-COVID era. Therefore "high hotel prices may not become a problem for Macau's recovery". He also points out that Macau needs to speed up hiring back workers in front-of-house positions, as he strongly believes that if Macau could reduce its costs in operation and keep a decent price for its products, the gaming hub will take a big advantage compared to other travel destinations.
According to the statistics data, Hong Kong visitors had rebounded to 90 percent of pre-pandemic levels, far higher than the rebound level compared to mainland travelers. Macau tourism office implemented a transport subsidy scheme, dubbed "Macau Treat" from April 10th to June 30th for Hong Kong tourists and international visitors coming to Macau from Hong Kong.
The plan offers a free return ticket from Hong Kong to Macau on either the ferry or shuttle bus. Wong mentions that this plan was a good advertisement that lured a lot of Hong Kong tourists.
Wong was one of the speakers at a panel on Tuesday at the Global Gaming Expo Asia (G2E), being held in Macau. He shared his insight about travel development trends to accommodate post-COVID needs.