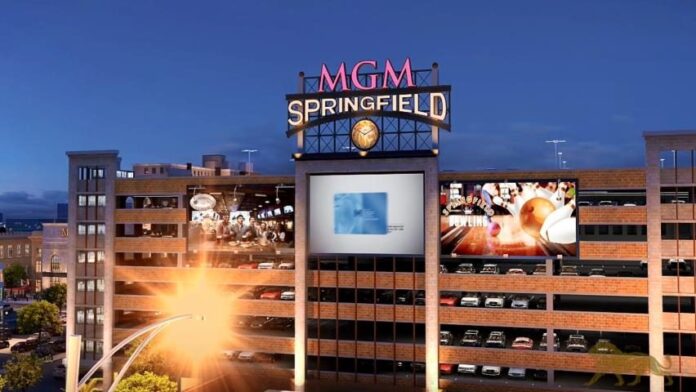 MGM Resorts announced its fourth quarter and full year financial results this morning, commenting that it was the firm's operations in various regional markets in the United States that were recovering most quickly from the pandemic era.
Las Vegas continues to be one of the most difficult spots for recovery.
MGM China saw its net revenues decrease 58 percent compared to the prior year quarter to US$305 million. Adjusted Property EBITDAR decreased 78 percent to US$41 million.
For the full year 2020, MGM China net revenues decreased 77 percent year-on-year to US$657 million. The Adjusted Property EBITDAR loss was US$194 million in 2020.
For MGM Resorts as a whole, consolidated net revenues decreased 60 percent for the full year to US$5.2 billion. Net losses attributable to the company were US$1.0 billion in 2020, being buoyed by the US$1.5 billion gain related to the MGM Grand Las Vegas and Mandalay Bay real estate transaction.
Bill Hornbuckle, president and CEO of MGM Resorts, observed, "We are engaged on pandemic response while staying focused on the future. This includes maintaining a strong balance sheet to seize opportunities and continuing to drive BetMGM, our US sports betting and iGaming venture. BetMGM gained significant market share throughout 2020 while successfully launching in seven new states. We expect to be in twenty markets by the end of the year."
In the earnings call that followed, Hornbuckle observed, "We remain diligent in navigating the near-term operating environment, aggressively managing our operating model and our cost structure… I am optimistic about the long-term recovery about all of our markets and believe that MGM is well positioned to gain share."