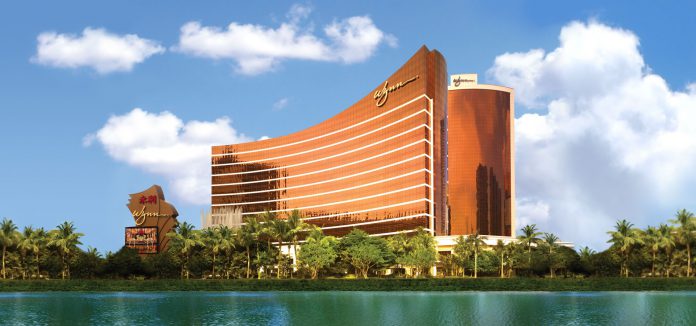 Matt Maddox, chief executive of Wynn Resorts said in a 3Q21 earnings call that the company feels "very good" about the future of Macau and its position in regards to the concession retender process. 
Wynn Resorts, which operates Wynn Macau and Wynn Palace, is one of six gaming operators in Macau that will have its license up for retendering by mid-2022, when Macau publishes its amended gaming law.
Many industry analysts do not believe that there will be a shakeup in gaming licenses, but there have previously been some worries that U.S. casino operators in Macau face the most risk of having their licenses chopped given tensions between U.S. and China.
"What has been very encouraging over the last month has been the consultation process with the government. It has been open, transparent, productive and we feel very good about the future of Macau and our position in Macau."
"We're very confident in the process," he said.
The company was able to increase operating revenues at both its properties in Macau in 3Q21 compared to the previous year.
At Wynn Palace, operating revenues reached $181.3 million, increasing $165.6 million from 3Q20. Adjusted property EBITDA from Wynn Palace was $12.1 million, compared to a EBITDA loss of $77.6 million.
At Wynn Macau, operating revenues reached $130.7 million, increasing $79.3 million from $51.4 million in 3Q20. Adjusted property EBITDA loss was $1.9 million, narrowed from an adjusted property EBITDA loss of $34.5 million in the prior year period.
"While there have been some fits and starts along the road to recovery in Macau, we are confident that Macau will benefit from the return of consumer demand as we progress through 2022," said Maddox.