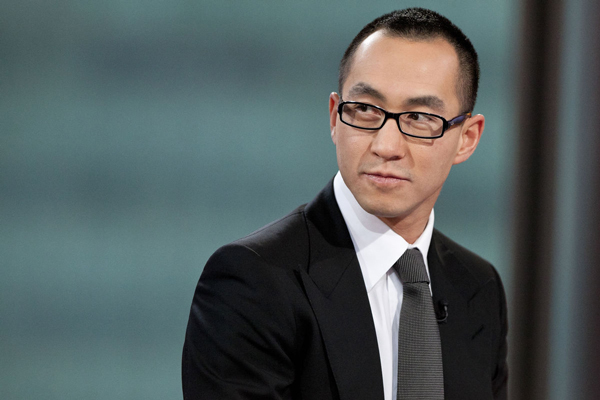 Lawrence Ho, Chairman and CEO of Melco Resorts and Entertainment, has pledged to also participate in the company's share purchase and award program, to the tune of $6.68 million.
Announced on Thursday, the scheme allows eligible management employees to use part of their base salary to invest in a share plan from 2011, with a value of 200 percent of their base salary applied.
This specifically focuses on employees who took part in Melco's voluntary leave initiative during the height of the pandemic in 2020.
Lawrence Ho had previously agreed to forego part of his "cash compensation since February 2020", as well as his entire salary from May 2020 until the end of June 2021.