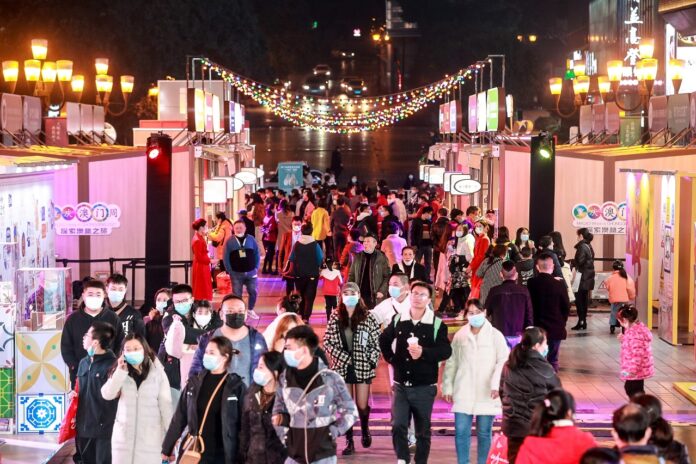 The Macau Government Tourism Office's series of roadshows throughout Mainland China in 2021 have attracted 1.9 million visitors and engaged 550 million viewers online.
The "Macao Week" mega roadshow series were successfully staged in Hangzhou, Nanjing in Jiangsu, Shanghai, Sichuan in Chengdu and Chongqing and more similar events are being planned for 2022 as Macau seeks to revive its tourism sector.
The latest roadshow was in Chongqing, drawing in 700,000 visitors and some 70 million live views.
As with prior roadshows, it also involved significant giveaways to encourage Mainland Chinese to travel, with discounts worth RMB100 million on offer.
All six of Macau's operators were present at the event to showcase their non-gaming offerings. The events have been credited with helping to boost visitation.