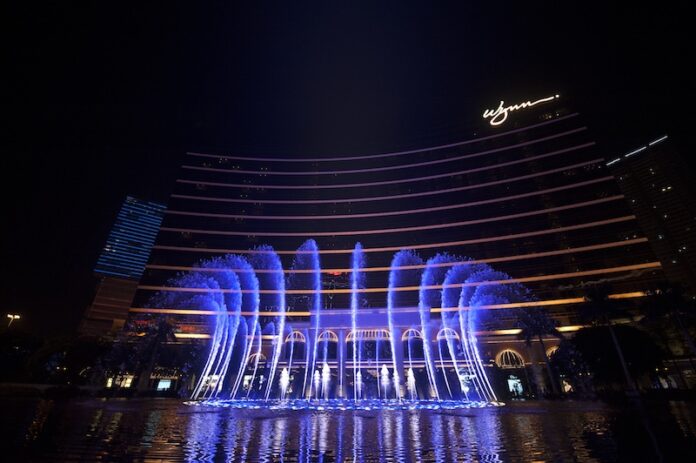 Almost as soon as the world was plunged into the Covid-19 pandemic, many voices within the Asian gaming industry began talking about "recovery" and mapping exit strategies back to financial health. It became such a ubiquitous topic that we could forgive readers for getting tired of hearing about it. Well, beyond the talk, by a very significant measure the Macau "recovery" seems to have arrived in October.
Of course, back in February and March, almost no one anticipated that a recovery would take so long or that the challenges posed by the pandemic would be so deep. But we have watched, month after month, as even fundamentally strong and efficient companies have reported substantial financial losses throughout the year, with sales often a mere fraction of the 2019 figures.
But, at the end of last week, both Melco and Wynn made clear that they had returned back to black–at least for the Macau market in October.
It would seem, then, that the stronger businesses in Macau will be reporting breakeven or small profits in the fourth quarter of 2020, and that the period of massive financial hemorrhaging has come to an end for some on the leading edge.
Looking forward then, we are searching for signs that at least this degree of recovery is spreading beyond the major operators at the top of the economic food chain to other firms and, ultimately, beyond the Macau gaming market to other parts of Asia.
While few if any expect any quick return to the age of plenty, there are many aching to at achieve that breakeven point wherein survival, at least, is assured.