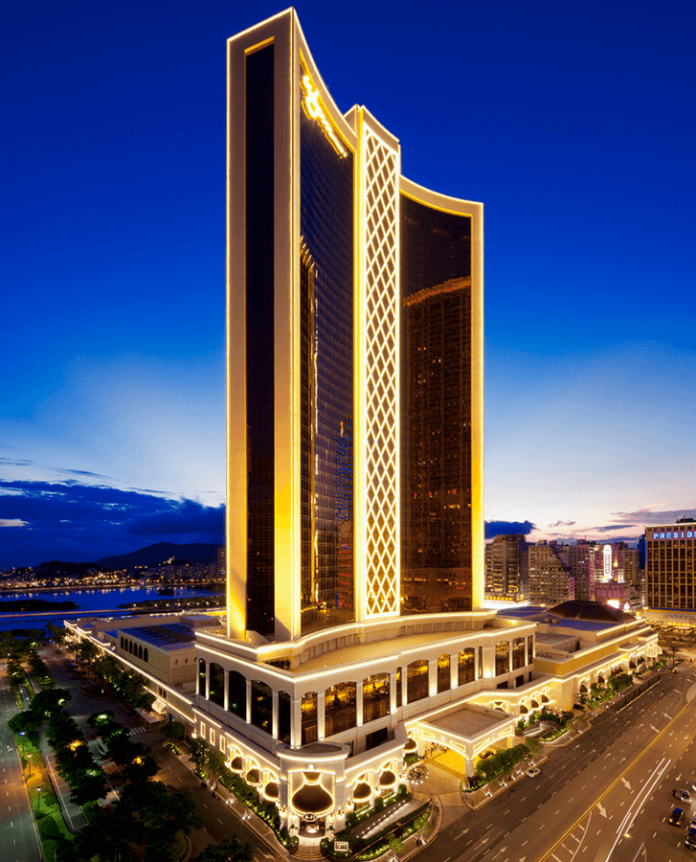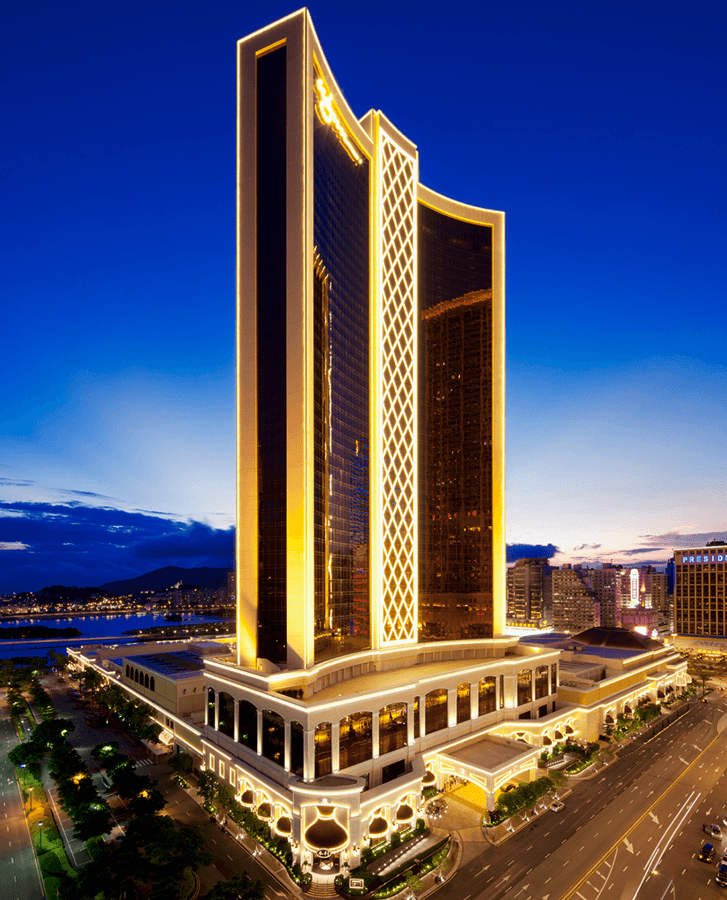 More than 90 percent of Wynn Macau's management team have agreed to accept stock in return for a 10 percent reduction in their base salary, the company has said.
The staff have accepted the voluntary reduction from June until December this year.
News of the offer to employees has raised concerns in Macau's Labour Affairs Bureau, which earlier this week warned that companies are not permitted to use shares as a substitute for a cash payroll under the city's employment law.
It then went on to say however, that this may be acceptable as long as the stock component is of equivalent value to the pay.
Wynn said it had been closely cooperating with the Labour Affairs Bureau to ensure the arrangements were in full compliance with the law.
Macau's operators, which are now facing their third year of heavily reduced revenue, have not been able to cut costs through shedding employees due to the government's concern about unemployment.
Wynn stock was up 4.3 percent on Wednesday at HK$5.00 in Hong Kong trading. However, the shares are at an historic low. Prior to the pandemic, the stock was trading around the $20 mark, representing a potential windfall for staff should the market rebound.