The President of Sands China says that while overall operations are improving, the lack of junkets is hitting the bottom line, as it focuses on the mass and premium mass segments.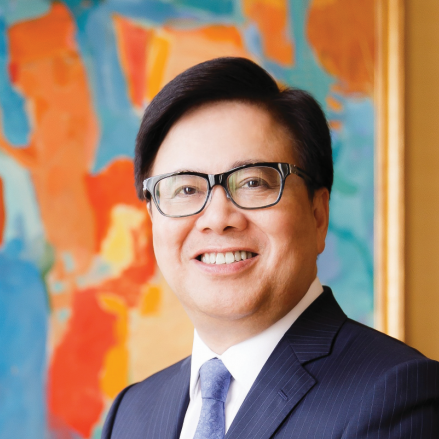 Speaking to TDM Canal Macau on Thursday, Wong noted that "With the financial results of all the concessionaires coming out one by one, you can see that we all performed quite well, compared to the pandemic period. But if you compare it to 2019, we are gradually moving in that direction, but not there yet, especially with no junket operations, the rolling [chip] volume has come down quite significantly. But, on the premium mass and the mass level we are recovering quite well. "
According to analysts at Deutsche Bank, Sands captured 31.5 percent of the mass market share during the first quarter of the year, slightly short of its pre-pandemic levels.
Trying to reach those 2019 levels remains a "real challenge", notes Wong, who opines that the shift to mass is good, as the "yield per customer is better now", reports the broadcaster.
Regarding the group's additional pivot to foreign customers, as mandated by the government, Wong notes that the group is now targeting Singapore in a new campaign in "early June". The group is also "organizing our overseas offices, expanding them so that they can recruit our customers from Southeast Asia, Japan, Korea. And we would use private jets to bring the high-rollers in to Macau, and that we have been practicing ever since the introduction of the new concession."
Sands China reported a net revenue amount of $1.27 billion in 1Q23, despite registering a loss of #10 million. The figure was a massive turnaround from the $336 million loss recorded in the same period of 2022.