Macau casino operator Sands China is set to help revitalize various old districts in the city. These include the Iec Long Fireworks Factory, Pátio da Eterna Felicidade, Rua das Estalagens, and their surrounding areas.
Sands China is the last concessionaire to announce its revitalization plan.
According to the media brief held last Friday, Wilfred Wong, president of Sands China Ltd, presents that the company will introduce theme games to the Fireworks Factory and also will bring AR elements to better illustrate the factory's history.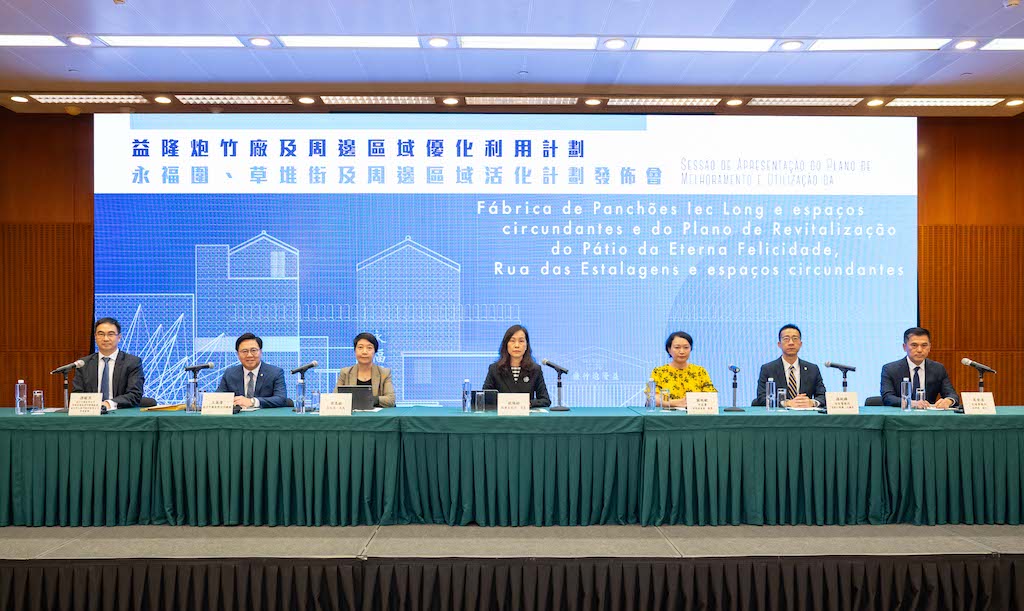 Wong believes that some events could be held by year-end, and he hopes the AR element could be introduced in the first half of the next year.
Currently, the Government is still working on the restoration of some historical buildings in the factory, so Wong considers it's hard to predict the timeline for the revitalization plan, as the Macau Cultural Affairs Bureau will carry out the restoration of the factory in phases, with the premise of preserving the historic buildings and ecological landscape in the park. And the restoration is believed to be ongoing until 2025.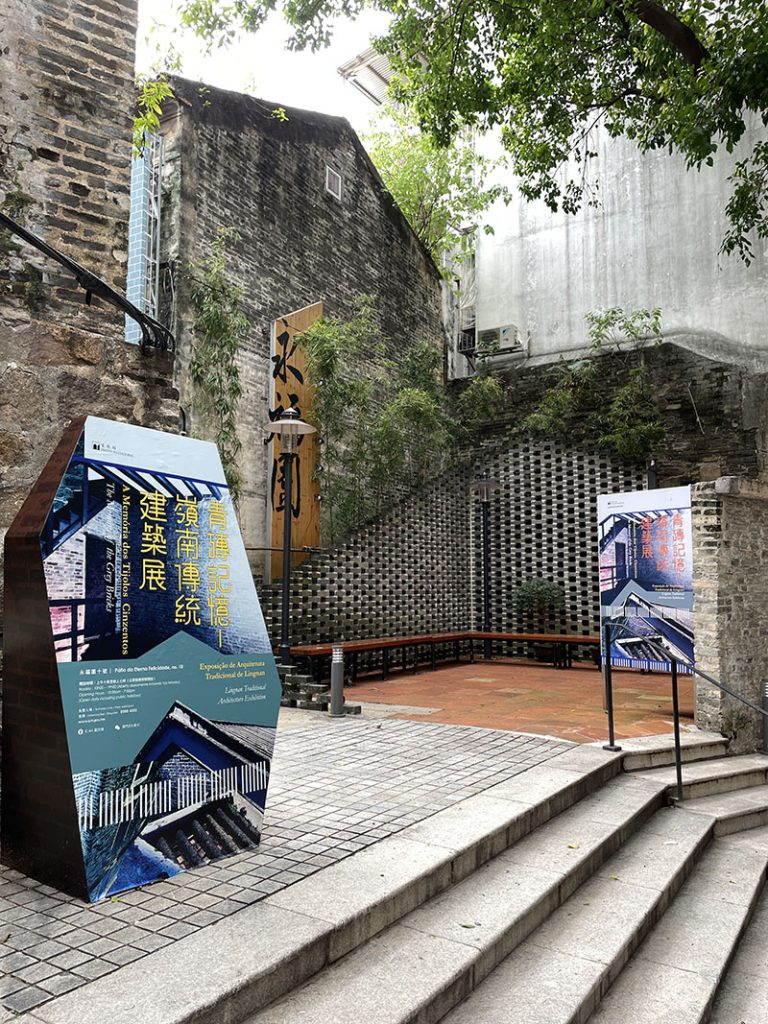 As the Fireworks Factory is located near the Old Village of Taipa and the Taipa Houses Museum, Sands also wants to take advantage of developing a pedestrian route connecting Taipa Houses-Museum to the Iec Long Fireworks Factory, which wants to promote the area as a Chinese-Portuguese wedding photography destination in Macau.
Sands plans to give a new face to Pátio da Eterna Felicidade, as the venue is located on the Macau Peninsula side. The gaming operator transforms the venue into a place for artists.
And for Rua das Estalagens, which is located near the Ruins of S. Paul, the area used to be a commercial area with a lot of shops but has suffered from a lack of pedestrian flow. Sands will revitalize the street by decorating it.
Applause from the government
During the cocktail event to celebrate China's National Day, Macau's Chief Executive has expressed satisfaction with casino operators' ongoing efforts to develop non-gaming offerings.
Ho Iat Seng notes that each of the six casino operators had been fulfilling their contractual pledges under their respective agreements with the government.
At the same time, Ho also commented on international tourists, noting that there is still progress to be made when it comes to endeavors to attract overseas tourists.