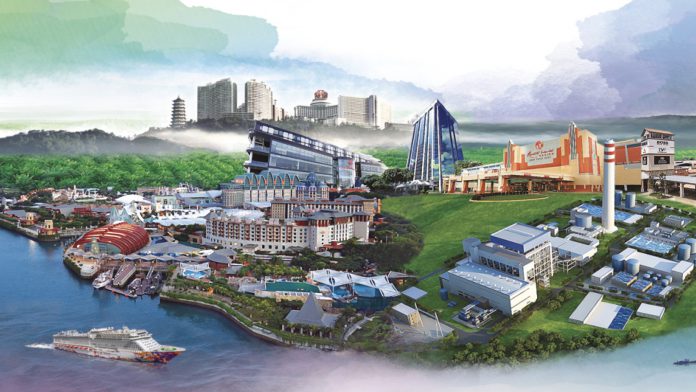 Genting Singapore on Tuesday said it has dissolved all of its wholly-owned subsidiaries incorporated in Japan.
Genting was one of the front-runners for a Japan casino opportunity in Yokohama, given its Singapore background and Japanese partner, Sega Sammy.
However, the opportunity was dashed after the election of hardline anti-IR candidate Takeharu Yamanaka.
At the time, Genting Singapore said it was "surprised and disappointed" at the city of Yokohama's decision to pull out of a bid to host an integrated resort.
In addition to its wholly-owned subsidiary Genting International Japan Co. Ltd, the company has also dissolved indirect wholly-owned subsidiaries including BayCity Co. Ltd., Genting Osaka Co., Ltd., Genting Yokohama Co., Ltd., MoonLake Co., Ltd., Resorts World Osaka Co., Ltd., Spark Yokohama Co., Ltd., StarLight Co., Ltd.
Genting said the members' voluntary dissolution and liquidation of the Subsidiaries is not expected to have any material impact on the consolidated net tangible assets and earnings per share of the Group for the financial year ending 31 December 2021.