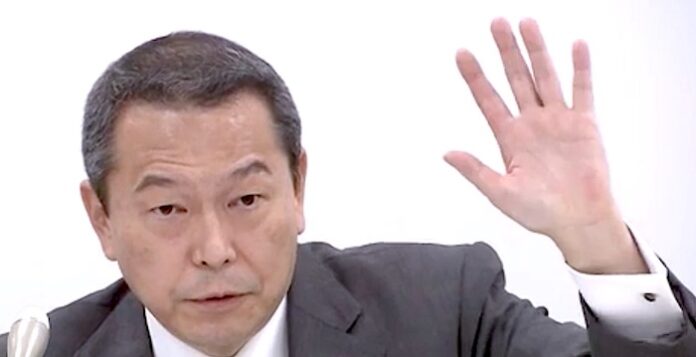 "If I do become mayor, the first thing I will do is stop the Integrated Resort plan." So declared Hachiro Okonogi, the presumed ruling party candidate, at a press conference on Friday.
"I will cancel it because we have not gained the trust of the citizens," he added.
This all but guarantees that Yokohama will soon be dropping out of Japan's IR race, disappointing the hopes of Genting Singapore, Sega Sammy, and Melco Resorts in particular.
It also vastly increases the chances that the MGM-Orix project in Osaka will become Japan's only major urban IR to open in the 2020s.
Okonogi explained to the media that he has no objection to IR development as a national policy, but by last December he could see clearly that the people of Yokohama were strongly opposed to the city government's plan, and that the Covid pandemic also argued for a rethink. His conclusion has that Yokohama's IR bid must not go forward.
Okonogi spoke directly about the matter to Prime Minister Yoshihide Suga, who reluctantly accepted that the Yokohama IR should be sacrificed if that is the price of keeping power in his home city.
At the end of last week, Okonogi resigned his Cabinet position as chairman of the National Public Safety Commission, so he is definitely entering the mayoral race.
Since Okonogi is also chairman of the ruling party's prefectural chapter and has the backing of the prime minister, it seems highly unlikely that the local branch of the ruling party won't soon fall into line and support his candidacy, even though it represents a complete and immediate u-turn from their previous insistence that IR development is both necessary and irrevocably decided.
If so, this would leave the Yokohama Chamber of Commerce & Industry as the only pro-IR support group should incumbent Mayor Fumiko Hayashi choose to run for reelection. Although she has so far maintained her silence, the odds that she can run a campaign in opposition to every established political party on an unpopular policy platform of IR development and hope to win are narrow in the extreme.