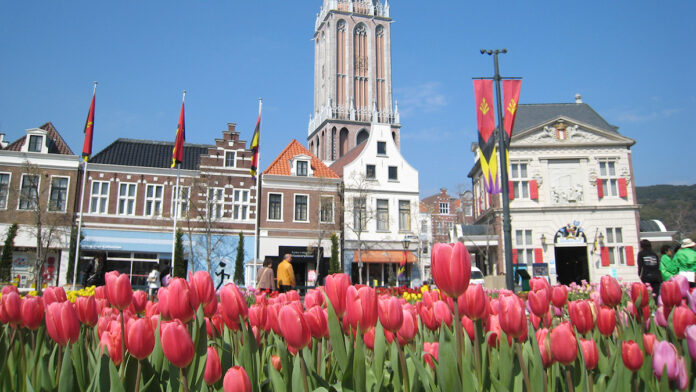 In a relatively rare occurrence, the Wakayama Prefectural Assembly has heard from the Clairvest Group about their plans to develop an IR in the prefecture. 
According to local media, around 40 out of 42 prefectural assembly members were present, hearing from two project managers from the Japanese subsidiary of Clairvest Group.
A member of the Diet asked why the group chose Wakayama while there were plans in Osaka, to which the respondent said:  "If you just want to play in a casino, Osaka is good, but if you're thinking of an integrated resort, Wakayama has more potential. "
The prefecture is set to formulate an area development plan for national government approval by April 28, 2022, with the aim of opening the IR in spring 2026.