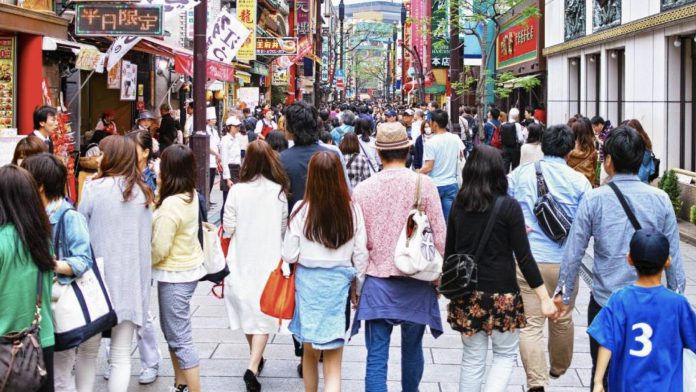 A former governor of the Nagano prefecture Yasuo Tanaka is intending to run in the Yokohama mayoral election, constituting as the seventh person to run in the mayor, taking over for incumbent Fumiko Hayashi. 
It is understood that he will not be supporting the establishment of an IR in the city. 
"Attracting integrated resort facilities (IR) including casinos is not feasible because the citizens are against it," he said, speaking to Kanagawa Shinbun.