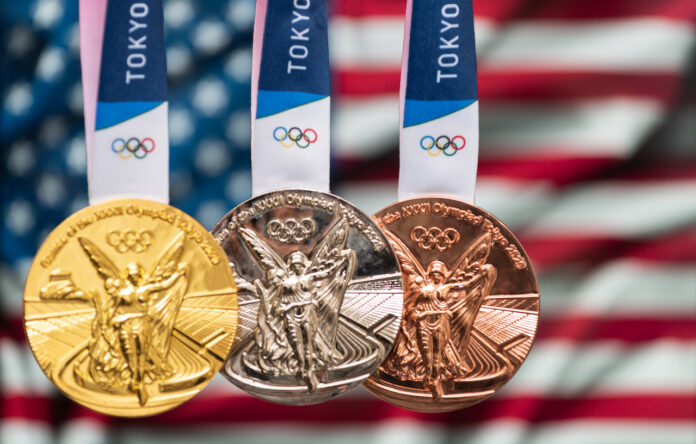 With major sporting events set to resume their Autumn schedules and fresh off the back of the Tokyo 2020 Olympics, our focus section in this edition of Asia Gaming Briefing is on the sports betting world.
The Japanese government pressed ahead with the games, which had already been delayed by a year, despite rising Covid cases in the country. Although a great sporting achievement, the decision drew criticism and the final bill looks set to be about $15.4 billion, making them the most expensive ever.
In our first article in this section, we examine how the heavy expense of the games, coupled with the ongoing Covid drag on the economy and the coffers of the country's sports clubs may be the catalyst that pushes the government to expand legalized sports betting earlier than anticipated.
Some figures in the industry say there is a buzz that the market could be opened up by as early as 2024, with eye-popping projections for potential.
Our second piece looks at the Olympics-effect on sports betting. Without a doubt, Covid dampened enthusiasm towards the four-yearly event, with no cheering crowds permitted into the stadiums to spur on the athletes.
It was an extra element adding to why sports books fail to get as excited about the Olympics as other major sporting events, such as Premier League soccer tournaments. Despite the global audience figures, the games fail to generate anywhere near as much in betting volumes as some other major competitions. We look at why this is the case and what was new in Tokyo 2020.
The use of drones to live stream horse racing in the U.K. has become widespread and is being increasingly viewed as a problem for sports integrity and illegal gambling. Another of our articles in this section examines the impact and extent of this problem and why horse racing clubs in other jurisdictions should also take note.
Brant Dunshea, chief regulatory officer of the British Horseracing Authority, tells us that once an illegal practice takes hold in one market, it's not long before it spreads to other parts of the globe.
Lastly, Purbrick & Associates puts esports under the spotlight. The article looks at the potential for future growth and what's likely to drive expansion in the market, in particular in Asia. Mobile esports are gaining ground fast in the region, although so far betting revenue is not catching up, with the sector dominated by the younger, casual player.