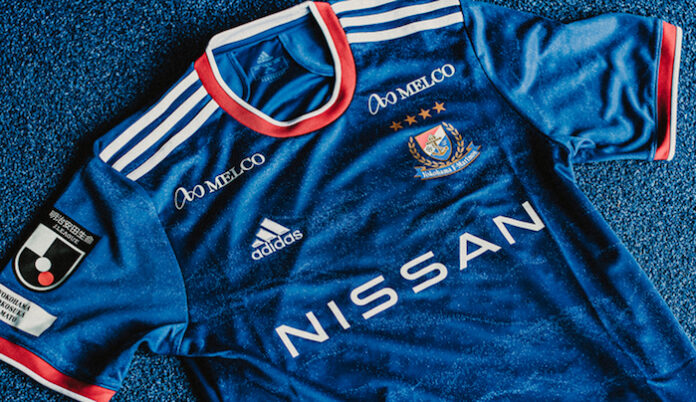 Melco Resorts & Entertainment has announced that it will be extending its sports partnership with the Yokohama F. Marinos J1 League football club.
The partnership was initially formed in July 2019 and set to run for a two-year period. The new agreement ensures that the partnership will continue beyond this month, though no specific time period was offered.
Frederic Winckler, executive vice president and CEO of Creative & Brands, Melco Resorts & Entertainment, stated, "Since July 2019, when we signed the partnership agreement with Yokohama F. Marinos, Melco Resorts has been working with the F. Marinos on regional development and social contributions through sports entertainment."
He added, "Even in the unprecedented situation of the new coronavirus infection, which has been threatening the world since last year, and sharing the tremendous glory of winning the 2019 J1 League title with the team under the message of 'Stay Strong Together,' the local community and I am very pleased to be able to carry out various initiatives for revitalization. From July 1, 2021, as a member of the official partner, we will continue our activities as before."
Melco is currently battling with Genting Singapore to be selected as the IR partner of the Yokohama municipal government, should the initiative survive the mayoral elections on August 22.
It's worth recalling that back in July 2019 when Melco signed the original two-year sponsorship agreement, the national IR development schedule had planned for all the local governments to have selected their operator partners by now. It was last year that the whole process was delayed for nine months.