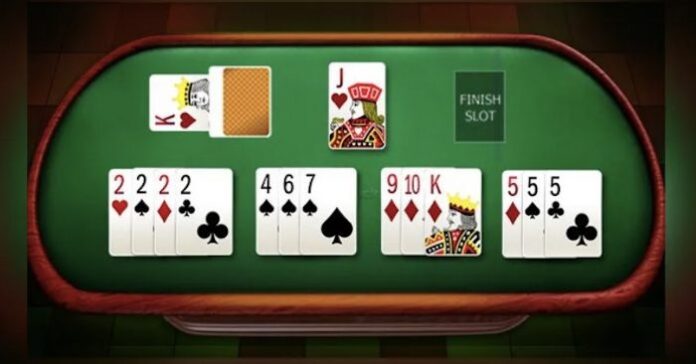 The Kerala High Court has struck down the government's attempt to ban online rummy, holding that it is a skill-based game and thus protected under the Indian constitution.
The ruling is another step forward for India's online skill-based industry. The nation's Supreme Court has ruled that skill-based gaming is legal, although there is no centralized regulatory framework with individual states responsible for gambling policy. As a result, the status of skill-based gaming continues to face challenges in courts around the country.
"The Kerala High Court judgment once again reaffirms that games of skill like rummy cannot be prohibited by the state government, especially by a mere notification, in the absence of a proper legislative framework," said gaming lawyer Jay Sayta. " The decision will be beneficial in matters pending in other High Courts where challenges to the constitutional validity of laws prohibiting online real money games are pending."
The Kerala government had sought to ban online rummy by removing an exemption it enjoyed under the state's gaming act. The government by notification issued on February 23, 2021, had brought "Online Rummy played for stakes" under the Act.
Petitioners, including Junglee Games and Gameskraft Technologies, argued that this was a violation of their fundamental right to do business and therefore it was arbitrary and unreasonable.
In recent months, the Madras High Court also ruled against a ban by the Tamil Nadu government, with the same verdict also reached in a case in Rajasthan.