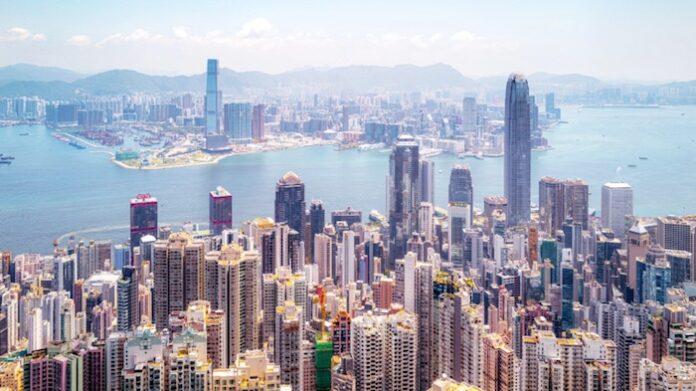 Hong Kong will shorten hotel quarantine for fully vaccinated travelers, providing they pass an antibody test and are not coming in from countries deemed as high risk, Bloomberg reports, citing people familiar with the situation.
The mandatory time in a quarantine hotel will be just 7 days, down from 21 at present.
The timing of the opening is unclear and will depend on the antibody test trials that are currently underway. The U.S., U.K. and Japan are all deemed high risk at present.