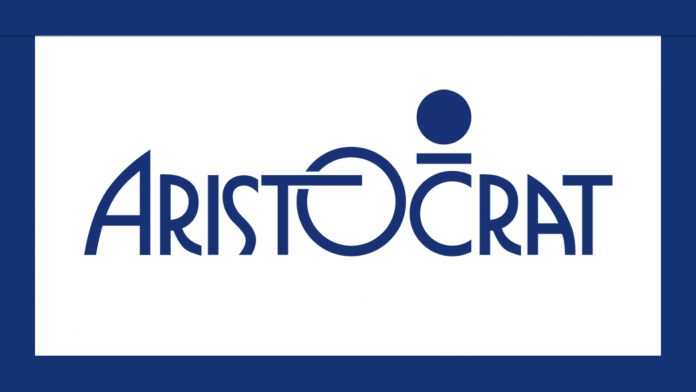 Aristocrat Leisure on Friday announced it has added three new studios to its Digital arm which are aimed at serving the casual games and social casino segments. 
The three studios are located across Northern and Eastern Europe and include Helsinki-based free-to-play mobile gaming studio Futureplay which specializes in the growing merge/match 3 segment of the casual market, Helsinki-based studio, Northern Stars which will focus on the emerging hybrid casual genre and grow Aristocrat's presence in Finland, and Playsoft, a Gdańsk (Poland) based mobile gaming studio specializing in the social casino genre.
Aristocrat Digital's CEO, Michael Lang, said "These deals are consistent with Aristocrat's successful strategy of bringing more world-class game development talent and capability into the organization to expand our game pipeline and sustain our strong growth momentum in Digital."
'We are thrilled to welcome Futureplay, Northern Stars, and Playsoft to the Aristocrat Digital family, given their impressive track records in game development, creativity, and innovation. Coupled with Aristocrat Digital's ambitious strategy, global scale, marketing, and investment capabilities, we look forward to helping our new colleagues reach new heights as part of Aristocrat.'
'We will continue to be active in pursuing global talent and studio deals that accelerate our growth strategy, alongside our sustained proven focus in driving organic growth and above market results' Mr. Lang concluded.