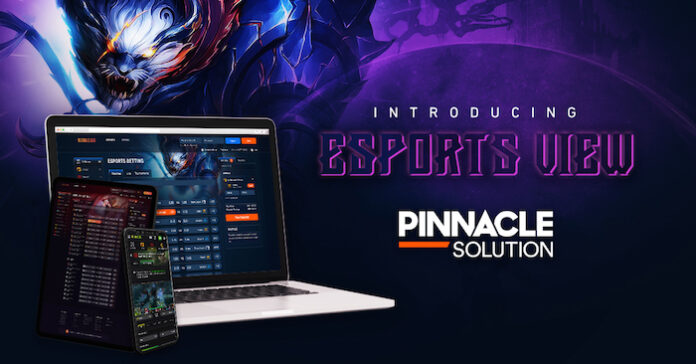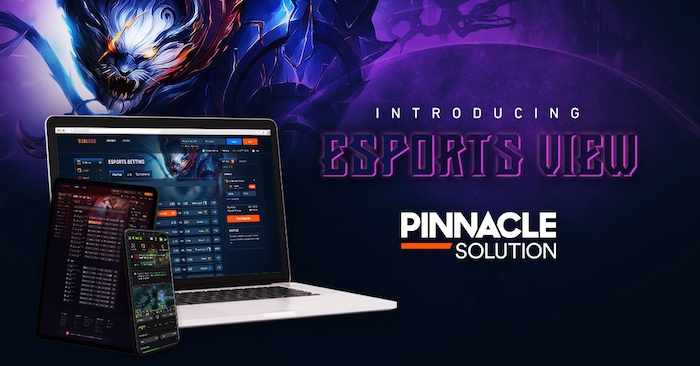 The professional esports scene grew out of the East Asian heartlands and it's these same markets that have enabled esports betting to now sit at the top table of sports betting brands worldwide.
We've come a long way since the proof-of-concept offerings from over a decade ago. They may have lacked in varied content, but they did demonstrate a lot in the way of potential, both in the demand for esports betting content and the scope of the future product. With many of these product improvements realised, we're now much better positioned as an industry to persuade future esports bettors that we have something for them.
The Asian fan base propelled esports into the stratosphere, and the same communities are now also having a huge sway on the direction of the esports betting product. Knowing the unique demands of this audience, we're continuously looking for ways to shape our own esports product in their image, not merely reskinning traditional sports and tweaking the same markets and bet interactions.
The Esports View is set to be a major step forward in providing the Asian esports bettor with a more immersive betting experience. Having incorporated significant feedback from both existing esports bettors and those who follow and stream the likes of CS:GO and Dota 2, but are yet to bet on them, we've developed a unique layout that specifically suits their betting requirements.
Set to go live in Q3, the Esports View isn't just an alternative odds layout, it's an investment in the esports community and a showcase of the best esports betting content in one easily accessed location. We're excited to bring it to market, delivering partners in East Asia a unique means of driving trust with the esports audience, as well as a fast track to becoming standout esports betting brands in their own right.