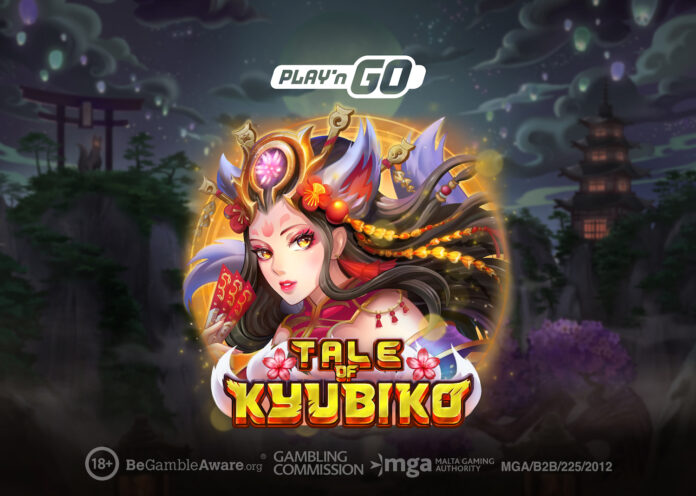 What a year it's been for Play'n GO, well, for all of us. Looking back at the events of the past couple of years, as much as it has been a time of chaos and contempt, it's also given us a chance to slow down and take a second to think, reflect, and re-envision – what is it we're really doing here? Our conclusion – we're here to entertain you. 
We want to do more than release a record number of premium games each year (we'll still do that too). But we're entertainers first and foremost; fun is at the heart of everything we do, say, and create. And this couldn't be truer of the games we've got lined up for the new year.
At Play'n GO we're renowned for our rich narratives, dimensional characters, and epic audio-visuals, but there's more to the story than plucking an idea out of thin air. We research. Take Tale of Kyubiko, which is due to be released at the very beginning of the year. Our game designers have delved into the realms of Japanese mythology to develop this beautiful game.
The game centres around the goddess Inari. Locals share stories of a mischievous spirit that appears to late-night travellers and coaxes them to her lair. But who is this wily creature? This is the illusive Inari, a shapeshifting goddess who can take on the form of both a human and a fox.
This kind of attention to detail fuels every game we make – and we mean every game. We're excited for the year ahead. You can expect edge-of-your-seat fun, unmatched quality, and an array of games that are in a class of their own. 
Watch this space – it's going to be a good, no, a great year.