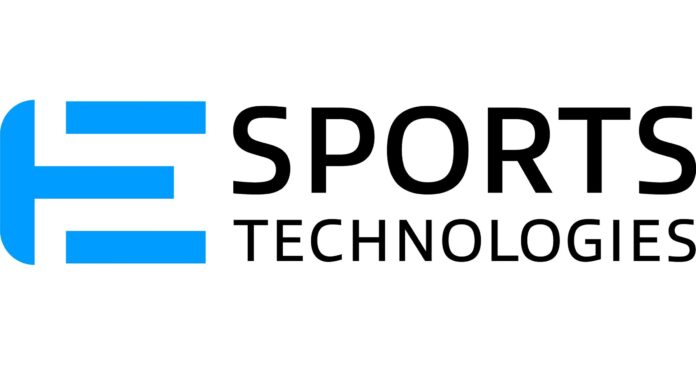 Esports Technologies, a global provider of award-winning advanced esports wagering products and technologies, announced the successful closing of its acquisition of Aspire Global's B2C business for $75.9 million.
Under the terms of the deal, Esports Technologies has now closed on the acquisition of Aspire's portfolio of B2C proprietary online casino and sportsbook brands, including Karamba, Hopa, Griffon Casino, BetTarget, Dansk777, and GenerationVIP. Additionally, Esports Technologies gains access to gaming licensing in Tier 1 regulated markets including the United Kingdom, Germany, Ireland, Malta, and Denmark.
Strategically, Esports Technologies plans to leverage the increased market access from the multiple-brand acquisition to cross-sell esports wagering opportunities to increase its esports revenue, player bet transactions, and customer base.
In the most recent 12-month period ending September 2021, Aspire Global's B2C revenue was $78.3 million and its EBITDA was $7.9 million, a 43% and 30% gain over the same period in the prior year, respectively. During the same period, the B2C business recorded wagering of $1.86 billion and $183 million in cash deposits from 1.25 million customers.
Aspire Global will serve as the back-end provider for the acquired B2C brands, ensuring operational continuity, and will offer Esports Technologies wagering products on its platform.
Aaron Speach, CEO, Esports Technologies, said, "Acquiring Aspire Global's portfolio of innovative B2C brands, access to new markets, and its 1.25 million deposited customers is a strategic leap in our journey to become a world leader in esports wagering. We look forward to our partnership with Aspire as we continue to scale."
Tsachi Maimon, CEO of Aspire Global, said, "Esports Technologies has rapidly established itself as one of the foremost innovators in esports wagering. Acquiring the world-class B2C portfolio we've built will further expand their reach in this skyrocketing global market."