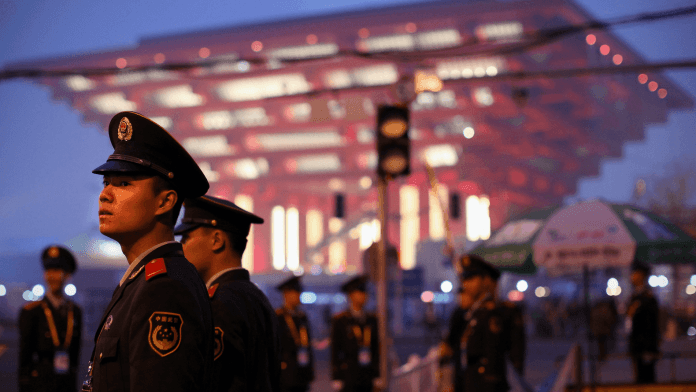 China authorities said they investigated and handled 62,000 cybercrime cases in 2021, including online gambling, fraud, and other criminal activities, Xinhua reports.
According to the Ministry of Public Security, more than 6,000 gangs involved in these activities were taken down, with 103,000 individuals arrested.
These gangs were involved in fund settlement, technical support, or online traffic acquisition.
In December last year, Chinese authorities called for the arrest of Suncity boss Alvin Chau, for crimes relating to illegal online gambling activities in Mainland China.