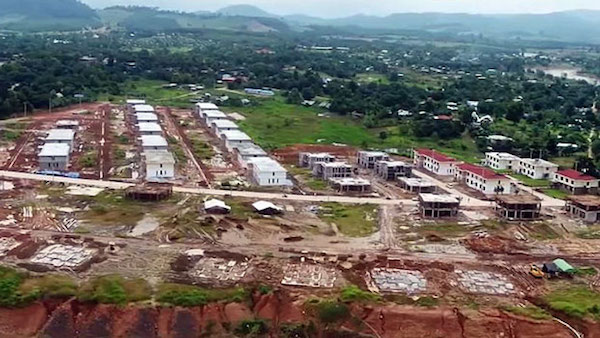 Many of the special economic zones that have been set up in the Mekong region to spur foreign investment and boost economies are also home to a range of illicit activities including illegal gambling and drug trafficking, according to a U.S. report.
The report, by non-profit group C4ADS, studied 110 special development zones in five Mekong countries -Vietnam; Cambodia; Laos; Myanmar and Thailand.
It found that although the zones had boosted economic activity, lax regulatory frameworks had undermined the benefits.