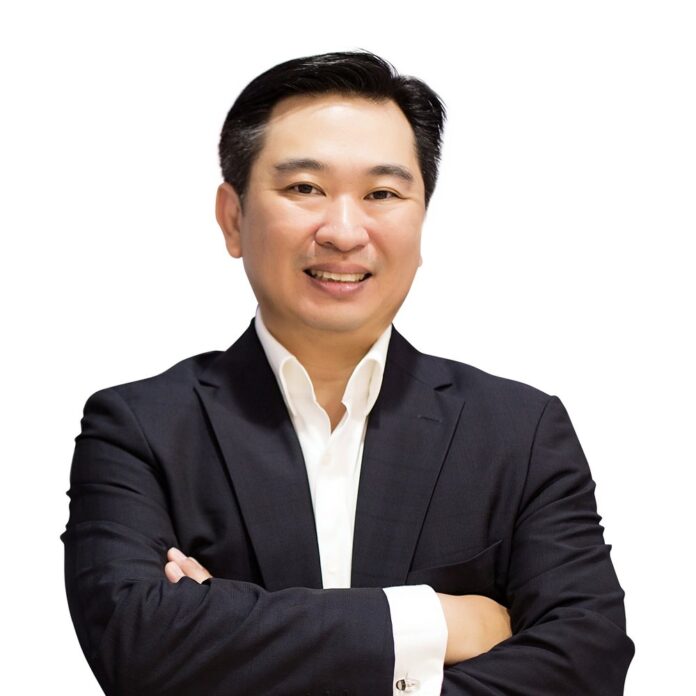 IGamiX Management and Consulting Ltd (Macau) has announced it has set up a new Cambodian subsidiary, which will be headed by Regional Director Daniel Li.
IGamiX Management & Consulting Ltd (Cambodia) will have its head office in Phnom Penh.
Li, a seasoned veteran of the Indo-China gaming industry, has spent the majority of his professional career in Asia. During this time, he has worked in various industries – Banking, Education, Gaming and Hospitality.
He has served as Vice President of Nagacorp Ltd, assisting its CEO on corporate affairs, investor relations, licensing, and government relations. Daniel was also appointed as a consultant to the Cambodian Ministry of Tourism, assisting them with their national tourism promotion strategy, and to advise the Minister of Tourism, His Excellency Thong Khon. Since then, Daniel has also served as Senior Consultant to Entertainment Gaming Asia (a wholly owned subsidiary of Melco Resorts & Entertainment) for the Greater Mekong region.
"We congratulate Daniel on his appointment, and we hope to be able to announce some of the new projects currently in the pipeline," the statement said.
IGamiX is a Macau originated consultancy firm focused on the gaming industry throughout Asia. Founded by industry veteran Ben Lee, the agency focuses on gaming consultancy including financial and human resource advisory services. It is led by a team of industry experts across the field, all of whom come from a background in the integrated resort industry. IGamiX researches and provides the international investment community with not only the regular gaming industry data for Macau and Manila, but has also been involved in studies for numerous projects and clients around the world.