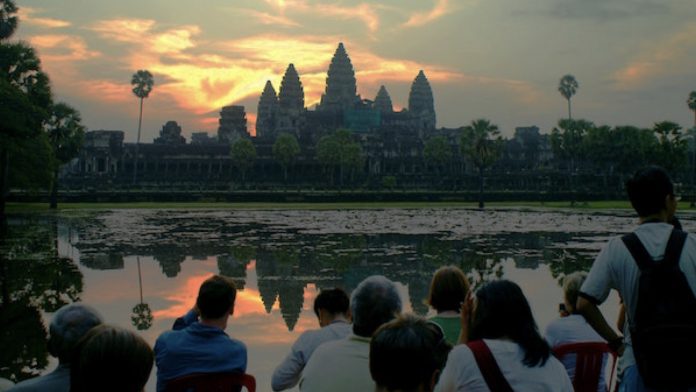 Cambodia prime minister Hun Sen is expected to soon announce the reopening of the country's borders to fully vaccinated international tourists. 
It comes a week after the Prime Minister asked the Tourism Ministry to consider allowing vaccinated tourists to visit Cambodia with a seven-day quarantine period.
However, unlike most quarantines, Hun Sen suggests that tourists who are fully vaccinated would not need to stay only in the hotel, but would be allowed to travel within the area in which they arrived.
Tourism made up for 11.5 percent of the country's GDP before the pandemic hit.