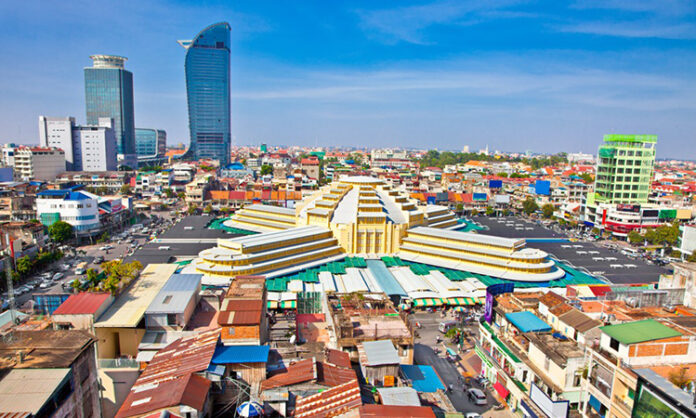 Authorities in Cambodia's capital of Phnom Penh have extended the citywide curfew and other restrictions in the capital.
For casinos, a 14-day suspension has been ordered, lasting from Friday until August 26th. The suspension will also apply to all entertainment venues as well as cinemas, gyms, saunas and resorts.
The city has also had its curfew extended, by seven days, until August 13th. The curfew temporarily suspends all traffic and business activities between 10pm and 3am.
All gatherings of more than 15 people have been suspended and any gathering with alcohol. The casino closure will affect Nagaworld, which has been shuttered since the end of May.