The Cambodian government's new minimum capital requirements for new and existing casinos may create a boom for suppliers as operators replace ageing stock.
The new measures, announced in October, aim to improve the management of the casino industry as well as boost economic growth.
However, a grace period has been given to existing casinos to meet the minimum capital requirements – this grace period will include five phases over 15 years.
This is as follows: KHR50 billion for Phase 1 (years 1-3), KHR100 billion in Phase 2 (years 4-6), KHR200 billion for phase 3 (years 7-10), 300 billion for phase 4 (years 11-14) and 400 billion for phase 5 (from year 15).
Casinos that are not able to meet the new capital requirements will not be issued new business licenses.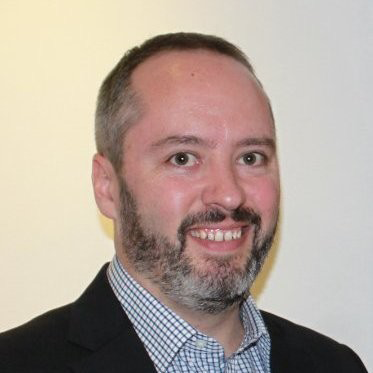 According to Loren Stout, the Phnom Penh-based CEO and co-founder of Dragons Point Live, the new requirements may prove a boon to gaming suppliers.
"I think it's a fairly good impact for slot machine suppliers and casino owners. If you are a casino operator and you need to capitalize your property in order to fulfill a capitalization requirement, there are a couple of things you would look at. One is the land price and the buildings, but if you're looking at a capital asset you will also be looking at slot machines and gaming equipment," he said.
Cambodia has 112 licensed casinos, the biggest number of any country in Asia. Apart from a few major developments, such as NagaWorld in Phnom Penh, many are small properties huddled along the borders with Thailand and Vietnam to cater for gamblers from those countries.
As such, the value of the land and the buildings is unlikely to even meet the first phase of the new capital requirements, Stout said.
"There are around 8000 machines here and about 6,000 are second hand and could be replaced. As you see these capitalization requirements come in you will see a lot of those machines go out and be replaced. It also extends to table equipment, shufflers, systems," he said, adding that from a business perspective it makes sense to recapitalize with a revenue-generating asset.
As the government moves to improve regulation of its land-based industry, there is still a question mark over its once thriving online business. Prime Minister Hun Sen announced he would ban the industry from the beginning of 2020, causing a mass exodus of Chinese from the country, in particular from Sihanoukville.
The southern town had become a hub for online gaming, with uncontrolled growth in live streaming operations, mostly to Mainland China. The once sleepy backpacker resort found itself in the global headlines due to rising crime and violence linked to the gaming industry and a boom in unregulated construction.
Although online gambling is now technically banned it is still going on and China recently urged Cambodia to clamp down once again. Despite the pressure from Beijing, Stout said he thinks online gambling will ultimately be regulated.
"What me and many of my colleagues think is that the Cambodian government is retracting. They will regulate and create a document that we can all follow and they will administer it and help to regulate that growth we were talking about."
"We had far too much growth far too quickly in the wrong sort of businesses. If we can regulate that and keep some of the tax revenue in the country it's significant and it's needed."
Stout also pointed out that many of the businesses operating in the country now have pivoted away from Mainland China to focus on other markets such as India.
---
Cambodia shortens quarantine for select travellers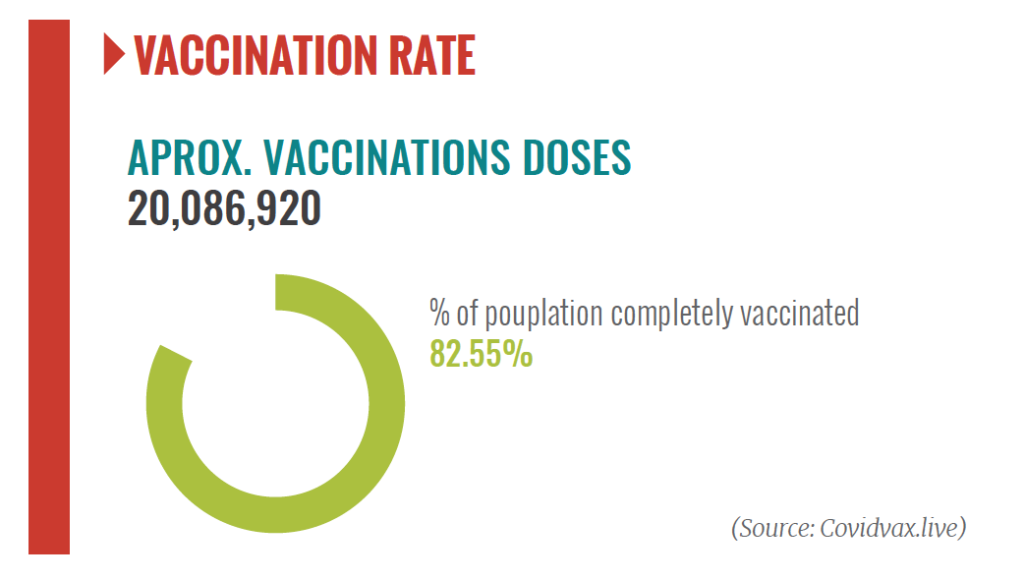 The Cambodian government has shortened the quarantine period for select fully vaccinated inbound travellers, a move that could prove positive for Cambodia-based casino operator NagaCorp. According to an announcement from the Ministry of Health, foreign investors, technical experts, diplomats, and cooperation project managers and coordinators, and returning Cambodian officials will only be required to serve three-days of quarantine instead of a full 14-day quarantine.
Other inbound passengers – such as local Cambodians or foreigners will only need to serve 7 days of quarantine, though foreign travellers will need to present a negative Covid-19 test within 72 hours prior to arrival. Nagacorp's NagaWorld in Phnom Penh gets strong support from local expatriates and from business travellers.
---
China and Cambodia sign security enforcement accord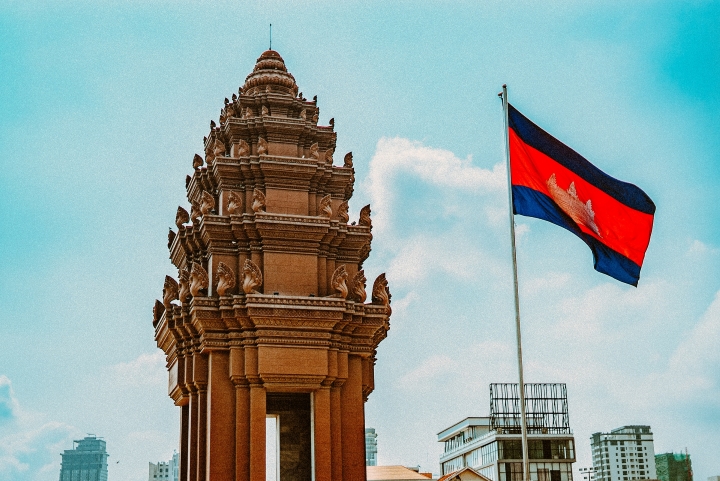 China's Minister of Public Security and Cambodia's Minister of Interior have agreed to continue strengthening their existing cooperation to stamp out cross-border crimes, including illegal online gambling, online scams and drug trafficking. The cooperation agreement between the two countries was first signed in March 2019, which led to Cambodia announcing a ban on online gambling in the country only months after, and the extension was signed via video conference between the two ministers on September 28, according to local reports.
"Both sides have agreed to continue promoting law enforcement cooperation to prevent transnational crimes of all kinds, especially organised crimes, online gambling, online money extortion and drug trafficking," said a press statement from Cambodia's Minister of Interior. The two ministers also reportedly praised the "excellent" relations between the two country's leaders and the efforts of law enforcement in both countries amid the Covid-19 pandemic.