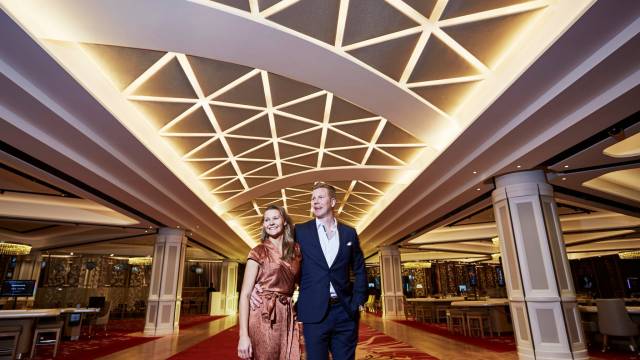 The Australian Capital Territory (ACT) is set to further lift Covid-19 restrictions across the state from this Friday, paving the way for the reopening of Casino Canberra, operated by Aquis Entertainment. 
In a quarterly update filing to the Australian Stock Exchange earlier this week, Aquis said that whilst the ACT was released from lockdown from Thursday October 14, trading restrictions remained in place – a 25 patron limit across the venue, which made it unviable for the casino to open.
However, with the ACT government further lifting restrictions on Friday, the ease of capacity constraints will allow for the ability to trade. Aquis said all of its staff will return tomorrow, and it is expected the casino will be able to operate in a similar way that it did prior to the August lockdown.
The new rules, set to take place on Friday, lifts the maximum household gathering limit to 10. Outdoor gathering will increase to 30 and capacity limits for licensed venues, cafes and restaurants will "significantly increase," according to chief minister Andrew Barr.