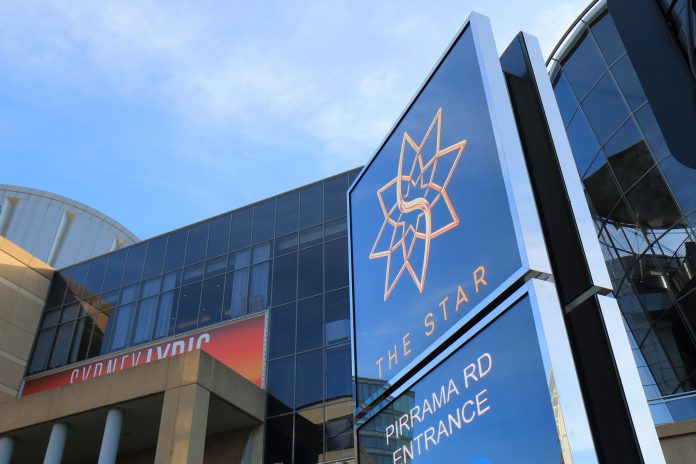 In a response submitted by The Star Entertainment Group to the NSW Independent Casino Commission, the company petitions to be allowed to continue to operate the Sydney Casino.
The Bell inquiry findings found the company unsuitable to continue with its Sydney casino license.
A five-page statement submitted by the company to the Australian Securities Exchange as signed by Ben Heap, Executive Chairman on behalf of the Board of The Star Entertainment Group assured all necessary measures to be taken to ensure that the Sydney Casino license is retained.
The company acknowledged the details narrated in the Bell Report on usage of the Chinese pay cards for gambling at The Star Sydney Casino, as well as ensuring junket operation practices be frozen, which promoted illegal gambling.
The company has inked a pact with leading financial audit firms including PricewaterhouseCoopers (PwC) and Deloitte, to increase headcount by 53 in Safer Gambling, Financial Crime, Risk, and Compliance functions with the onboarding of people which commenced operations on Tuesday.
The fresh recruitment to tackle financial crimes includes 25 external Financial Crime specialists, lifting the company's total staffing in Financial Crime to 56.
"In the longer term, we will replace the seconded staff with permanent employees," the statement read.
The company statement also claimed to have incorporated significant technology upgrades, which are aimed at existing systems underpinning the Financial Crime and Safer Gambling functions.
The company also claimed the development of new systems as the company transitions to compulsory carded play and cashless gaming as mandated under the recent amendments to the NSW Casino Control Act.
"We intend to do whatever is necessary, in consultation with NICC, to restore The Star Sydney to suitability," the company statement signed by Ben Heap, Executive Chairman, as submitted to the Australian Securities Exchange read.