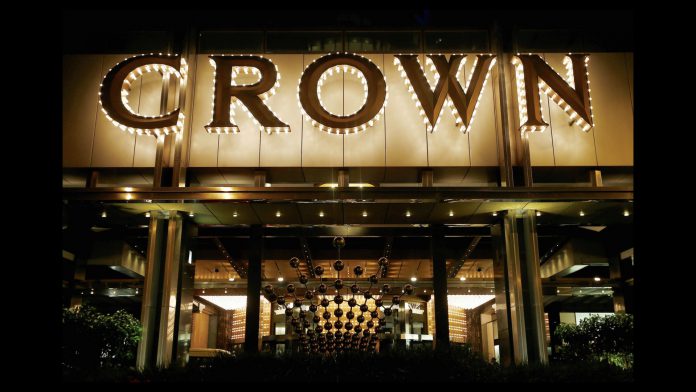 Crown Resorts said Bruce Carter's has been confirmed as a non-executive director of the company after receiving all necessary regulatory approvals.
Carter's nomination was announced in April. A former deputy chair of Skycity Entertainment, Carter has held posts in a broad range of industries, both public and private in a career spanning 40 years.
Crown is revamping its corporate structure after inquiries into its business dealings in three Australian states revealed widespread irregularities. These included corporate governance lapses that allowed money laundering through its flagship Melbourne casino.
A judge in New South Wales found Crown to be unsuitable to hold a license for its new Barangaroo property, while the company is waiting to hear whether regulators will follow through on a recommendation for it to be stripped of its license in Melbourne.
On Thursday, Crown announced that Ziggy Switkowski is going to be replacing Helen Coonan as chairman of the group.
While Crown Resorts' CEO Steve McCann has taken on the role of CEO of Crown Melbourne.
The move came into effect on August 20th, and confirms statements by Crown's council in the Victoria inquiry that Xavier Walsh was stepping down from the Crown Melbourne CEO role by the end of August.