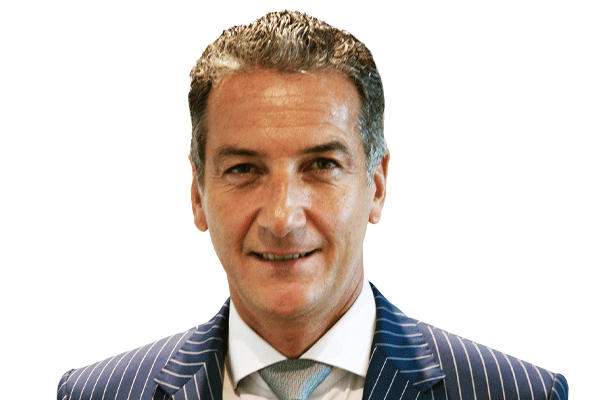 Ainsworth Game Technology said its CEO Harald Neumann has been granted 2.8 million performance rights as a long-term incentive.
Each performance right entitles the holder to one Ainsworth share if performance conditions are satisfied. The rights can be vested over a three-year period and are worth A$2.77 million at today's market prices. 
The rights will vest according to the achievement of certain share price goals. It said 25 percent can be vested in June 2024 if the company's share price hits A$2.00, just over double the current level.
The next 25 percent are due at the end of December of that year if the stock is at $2.40 and the remainder in June 2025 if the shares are at $2.76.