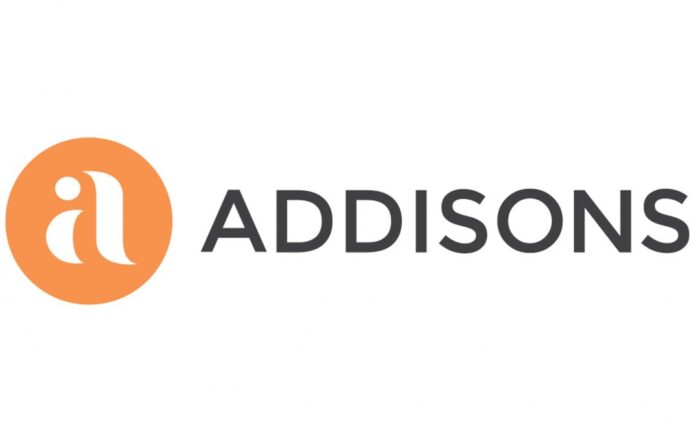 Australian law firm Addisons announced that gambling specialist Michiel Brodie will be joining the firm as a consultant.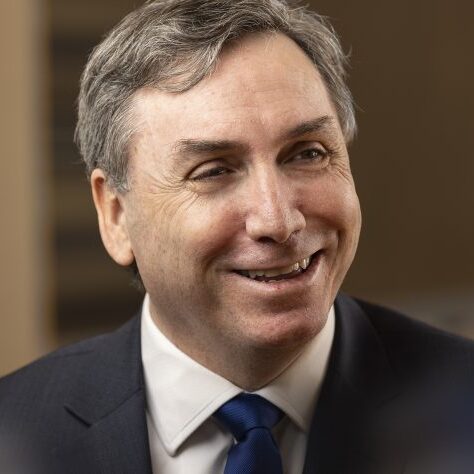 Brodie has more than twenty years of experience in the gaming industry in Australia, having worked with several state government agencies over a distinguished career. He has been brought into Addisons in an advisory capacity; focusing on gambling regulations and anti-money laundering procedures.
Addisons Managing Partner, Kieren Parker had nothing but praise for Brodie's appointment.
"We are thrilled to welcome Michiel to Addisons, we are invested in client success and Michiel's unique insights will provide our clients best-practice regulatory and governance advice," Parker said.
"Michiel's appointment as a Consultant in our Gambling practice will significantly benefit our clients both in Australia and internationally. His expertise in the field of gambling regulation through his previous roles at both the governmental and commercial levels is unparalleled," added Jamie Nettleton, Addisons Gambling Law Partner.
Addisons has had a long involvement in the gambling industry in Australia working with the Blackstone Group in the recent acquisition of Crown Resorts.