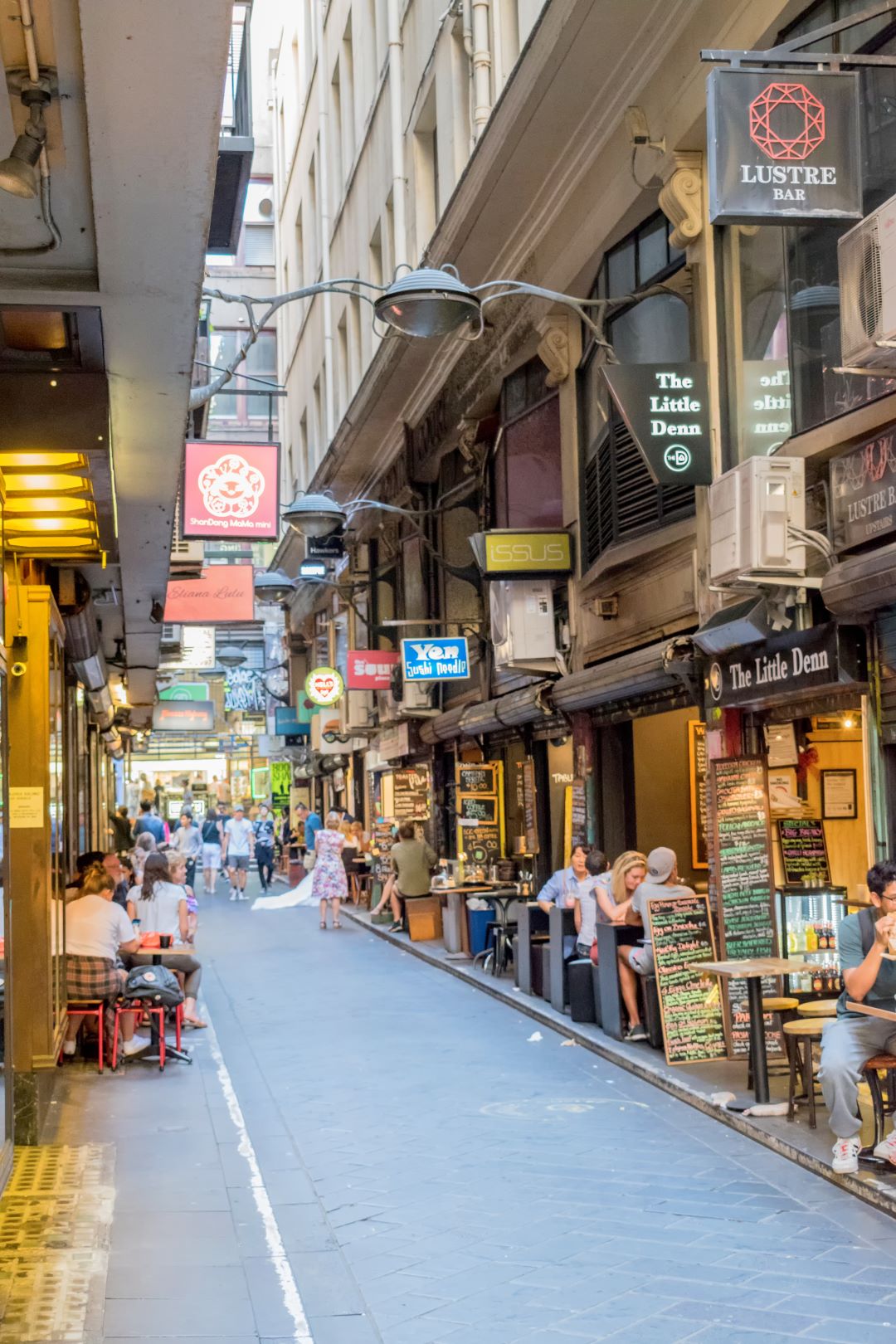 Australia's gambling industry is heading into the New Year with no signs of an end to regulatory upheavals, as pubs and clubs come under the money laundering spotlight.
New South Wales (NSW) gaming investigator David Byrne has said as much as A$1 billion ($714,000) may have been laundered through Australia's casinos, pubs and clubs.
His revelations in an interview with the same investigative news teams that uncovered the problems at Crown Resorts and Star Entertainment, has led to calls for an independent inquiry into gambling in pubs and clubs.
Byrne said during the first four weeks after the end of Covid-19 lockdowns in NSW, the department identified 140 pubs and clubs and more than 130 individual gamblers associated with money laundering activity – just in the Sydney metro area alone.
CCTV footage obtained by the media showed a criminal group operating in several venues across the east coast feeding thousands of dollars into pokie machines which are then cashed out as "clean" gambling winnings.
Byrne said it was almost certain that other pokies states in Australia faced similar issues, and said the scrutiny placed on small pokie venues should be the same as being applied to Crown Resorts and Star Entertainment Group.
Crown has been the subject of the Bergin Inquiry in New South Wales and two Royal Commission inquiries in Victoria and Western Australia. Star is facing the prospect of regulatory probes after the news team unveiled similar problems as those at Crown.
"The Australian Transaction Reports and Analysis Centre (AUSTRAC) has also launched its own investigations into money laundering activities in Australia's casinos."
Independent NSW MP Justin Field called on Premier Dominic Perrottet to establish a special, independent inquiry to investigate the latest allegations regarding pubs and clubs and advise the government on reform to clean up the sector.
"The implications of recent media reporting is clear: a significant portion of the profits enjoyed by clubs and pubs and of the gaming tax collected by the NSW Government is the proceeds of organised crime including likely drug trafficking and human slavery," he said in a statement.
"Neither side of politics can any longer credibly claim an inquiry is not needed."
He called on Clubs NSW and the Australian Hotels Association to back an inquiry.
"If they don't they will be putting ill-gotten profits ahead of the public interest and patron safety," Mr Field said.
Investigation from state and federal agencies suggest that pubs and clubs have been under-reporting suspected money laundering, with only 5.5 percent of venues having submitted a suspicious transaction report since January 2018, despite evidence and intelligence suggesting this should be much more.
Australians spent $12.7 billion on pokies in the financial year through to end-June 2019, according to gambling statistics prepared by the Queensland government. That's roughly half of all money spent on all forms of gambling in the year.
The country was estimated to have 192,800 machines installed in 2019, with the majority in pubs and clubs.
Even before the latest revelations, industry insiders said they expected the Crown case to change the face of regulation in Australia. Already, the regulatory authority in Victoria has been reorganized to strip out responsibility for liquor to allow for a greater focus on casinos.
The new structure was announced in August and followed an independent review from policy reform expert Deborah Cope. The Victoria Gambling and Casino Control Commission will oversee all gambling from pokies through to the casino. A dedicated casino regulation division will sit within the new gambling regulator and focus solely on the casino operator.
Crown was found to be unsuitable to hold its license in Sydney and Melbourne and is still waiting for the outcome of a Royal Commission probe in Western Australia.
Following the Victoria hearings, the company was told that a special manager will be appointed to oversee all aspects of the company's business as it restructures to regain suitability.
---
Ainsworth sees 1H22 profit as N.America, LATAM drives revenue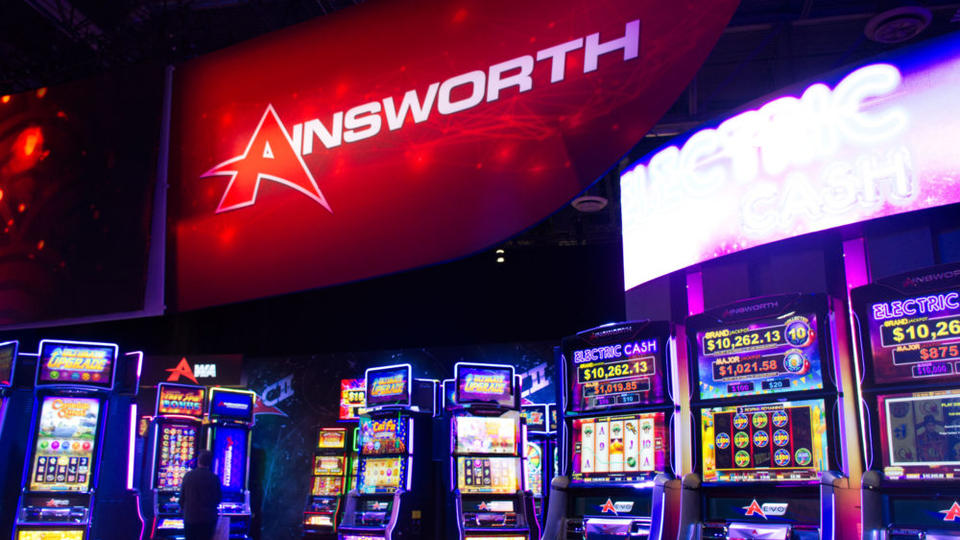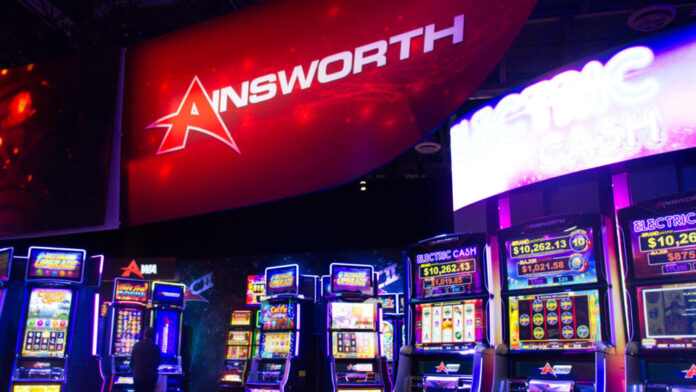 Ainsworth Game Technology expects to deliver a 1H22 profit before tax and items of about A$10 million as revenue momentum builds.
Speaking at the company's annual general meeting, new CEO Harald Neumann said the company's financial position has strengthened since the close of the prior financial year on June 30th.
The company received a $5 million initial payment from GAN Ltd as part of a distribution accord in real money gaming, while Churchill Downs paid $9.4 million for the sale of 400 participation machines in July.
As a result, it has been able to repay $18 million in borrowings. Revenue for the first half of FY22 is expected to be ahead of both the prior corresponding period and the previous six months, Neumann, who took over the reins on Oct. 1st, said.
---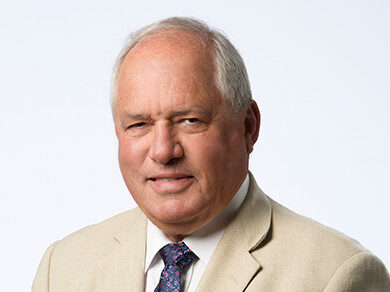 Russell Shields takes chairman role at Aquis
Aquis Entertainment Limited, the operator of Casino Canberra in Australia has confirmed the appointment of Russell Shields as chairman of the board of directors, following his acceptance of the offer and receipt of the necessary regulatory approval.
Shields has been a senior non-executive director of the company since July 2015. He has more than 35 years of experience in the financial services industry and was chairman of Queensland and Northern Territory of ANZ Bank for six years.
His appointment comes after the retirement of Tony Fung as chairman, which occurred in late August.