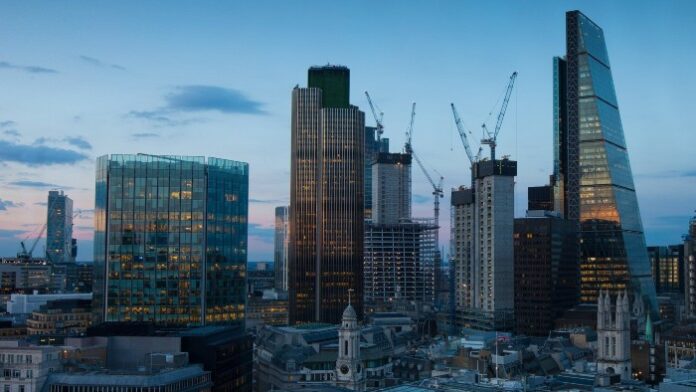 Sources are pointing at another potential suitor for Crown Resorts' shares, Hong Kong-listed CC Land Holdings, The Australian reports.
CC Land Holdings is a real-estate development firm that is 70 percent owned by property tycoon CK Cheung.
However, while sources say that CC Land could easily put together an enticing deal for Crown's shares, probity checks could be the biggest hurdle given the current political climate between Australia and China. 
On Monday, Blackstone Group revised its bid for Crown's shares by a factor of $0.50 per share, at the same time, rival casino operator Star Entertainment launched a proposal that would see the two casino companies combine into a mega-monopoly. 
The deal with Blackstone is seen as the cleanest cut deal, whilst the deal with Star could prove more synergistic but will involve more regulatory hurdles. 
Other bidders for Crown's shares include Oaktree Capital Management, offering $3 billion funding to buy James Packer's 37 percent stake.
While some sources are not yet discounting a reemergence of Wynn Resorts – following on from talks of a $10 billion acquisition in 2019 which eventually fell through without much warning.