Despite a litany of conduct described by Royal Commissioner Ray Finkelstein as "disgraceful", and a resultant finding of unsuitability as a licensee, he has recommended that Crown Melbourne should retain its casino licence.
While acknowledging that "whatever the decision, there will be legitimate criticism from those who would go the other way" and recommend cancellation of licence, his report says that what tipped the balance against cancellation was that "Crown Melbourne has, at great financial cost, embarked on a significant reform program led by people of good will and skill." He concludes that if the reform program succeeds it will be to the benefit of its host State, Victoria.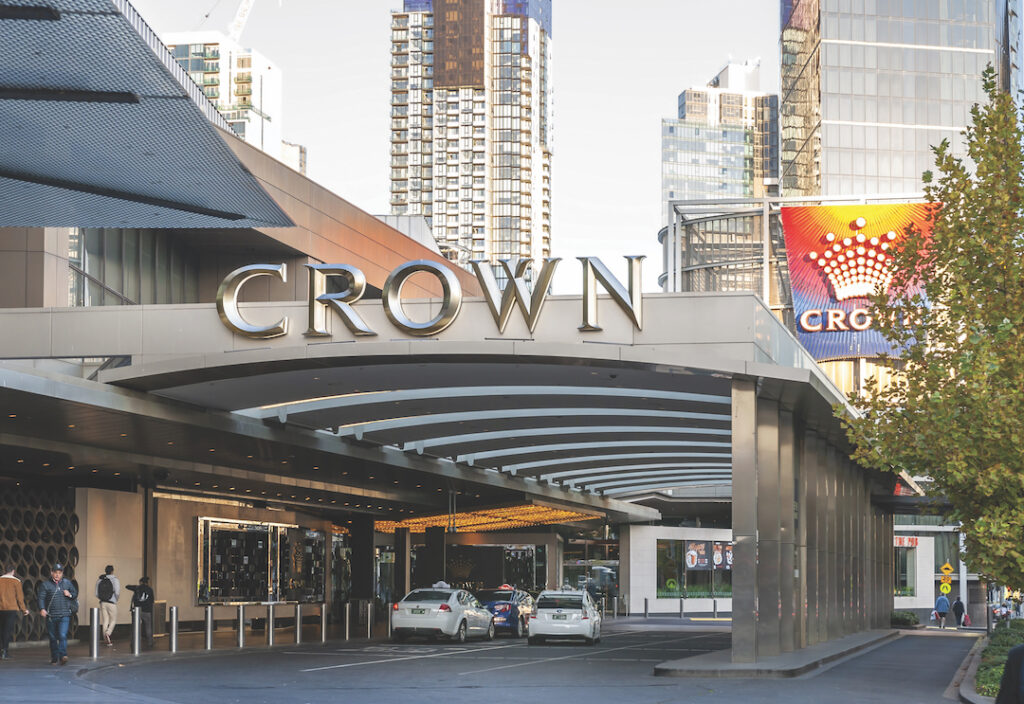 Given the Commissioner's assessment that Crown Melbourne has commenced implementation of its reform program, it is difficult to reconcile his endorsement of that program with the key recommendation arising from his report, being that the regulator be given a Ministerial direction to appoint a "Special Manager" to Crown Melbourne for a period of two years.
Indeed, the Commissioner has said that if a Special Manager is appointed, which the State government has already indicated will happen, "Crown Melbourne will not be in control of its own destiny".
So, on the one hand Finkelstein favours not stripping Crown Melbourne of its licence because it has embarked on its reform agenda, yet on the other he has effectively neutered the "people of good will and skill" tasked with implementation by opting to appoint an omnipotent, potentially generically skilled third party as the Special Manager.
How omnipotent? Aside from having the same powers as a director, but not being able to vote, Finkelstein envisages the Special Manager having the power to direct the board of Crown Melbourne to either take, or refrain from taking any particular action that it may specify. In addition, the Special Manager should be vested with the power to undertake its own investigations of the company and its casino operations, attend both board and management meetings, engage experts to assist it as required, and require any person working for the company, including its agents, to provide any information it may request, including confidential and privileged information.
Liability for any failure to comply with a direction given by the Special Manager is proposed to be strict, meaning that fault for failure to comply is irrelevant to the establishment of an offence, and the applicable penalty.
While those powers effectively render the board little more than ornamental, the real rub lies in the recommendation that the Special Manager has control of Crown Melbourne's casino operations, and of all property used in those operations. The Special Manager will effectively be the agent of Crown Melbourne, with both the actual and ostensible authority to not just oversee casino operations, but to actually undertake them. So the bottom line is that while Crown Melbourne will retain its casino licence, it will cease to have operational or governance control of its business for the next two years.
So who can discharge this all-encompassing mandate? The Commissioner has not specified that the Special Manager need have any experience in either the conduct of gaming operations, or the regulation or oversight of a gaming business.
Remarkably, there is no requirement for the Special Manager to be "suitable" to discharge the role. Perhaps that is implicit, but the appointment of an individual or firm with no profound gaming experience would scarcely pass any reasonable scrutiny as suitable to undertake those broad functions as a casino licensee.
In fact, the envisaged role of the Special Manager is similar in nature to that of a corporate liquidator. It will act as an agent of Crown Melbourne, it will be required to comply with reporting and other obligations to the regulator, and it can deal in the property of the company. The only essential difference is that the task of the Special Manager is to report to the regulator, after its two year term has been completed as to the company's compliance with the law, with its own Codes of conduct, policies and procedures and with the terms of its reform program. It is then a matter for the regulator to be satisfied that the casino licence should continue in force, and the Special Manager be discharged.
Investing a position with such diverse powers will be fraught with potential issues. The Special Manager will at once be a fiduciary (as a director), an agent and an officer of the company. Each has particular functions and obligations, for example under Corporations Law, revenue law and occupational health and safety law. Just how these duties are to be apportioned between the Special Manager and directors and management of Crown Melbourne remains to be seen. Presumably the Special Manager will have indemnification from the State for whatever it may do, or not, pursuant to its role, but will the same be true for the directors of Crown Melbourne, who will apparently remain in situ as fiduciaries, notwithstanding they will likely have little influence?
Finkelstein has broken what appears to be new ground in Australia by recommending such sweeping powers for the manager of a still solvent company. Unfortunately there was no light shed on the question whether it is in the public interest for Crown Melbourne to retain its licence? At best, that will be something considered by the regulator in two years' time, after it has received the final report of the Special Manager.
---
Lasseters Hotel Casino to get $75m makeover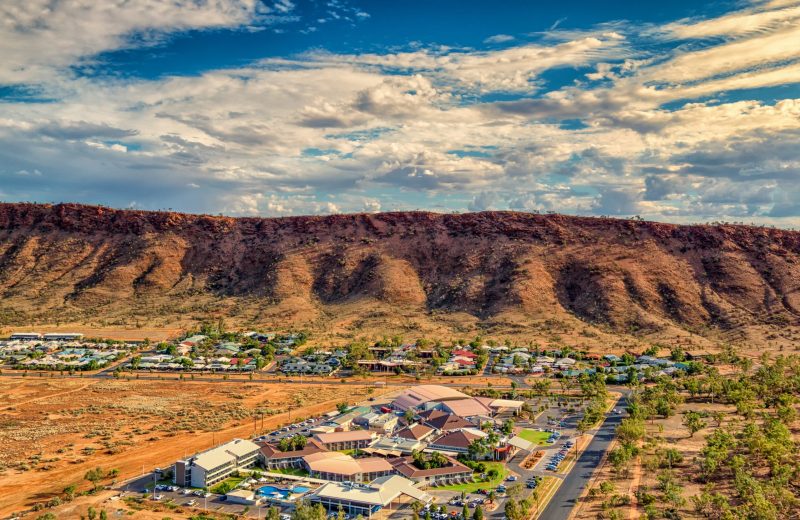 The Lasseters Hotel Casino in Alice Springs, Australia will get a A$100 million ($75 million) facelift from new owners Iris Capital, including a new hotel and casino. The plans also include an upgrade to the Alice Springs Convention Centre and a residential offering. The company is planning to reposition the resort as a global tourism destination.
"We are well advanced in discussions with the Northern Territory Government in relation to recapitalising the asset," CEO Sam Arnaout said. "Our master plan for Lasseters incorporates a new hotel offering within a fully integrated resort and includes a repositioned casino floor with significantly expanded food and beverage offerings.
---
Aristocrat bids $3.7b for PlayTech in online expansion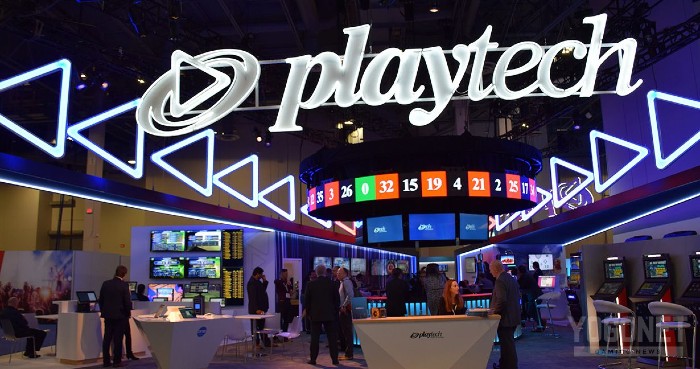 Aristocrat Leisure has proposed a A$5 billion ($3.7 billion) cash offer for the full acquisition of PlayTech plc, a move which will allow the supplier to enter the fast-growing online real money gaming segment. Playtech is a leading technology provider for the global gambling industry and one of the largest online gambling software providers in the world.
Aristocrat said it believes the acquisition will accelerate its growth strategy and deliver strategic benefits, including providing material scale in the US$70 billion online RMG (real money games) segment – particularly in North America. Aristocrat in its investor presentation noted that online RMB has expanded dramatically over the past few years. Online RMG GGR is expected to reach US$80 billion in 2021 and US$112 billion by 2025.