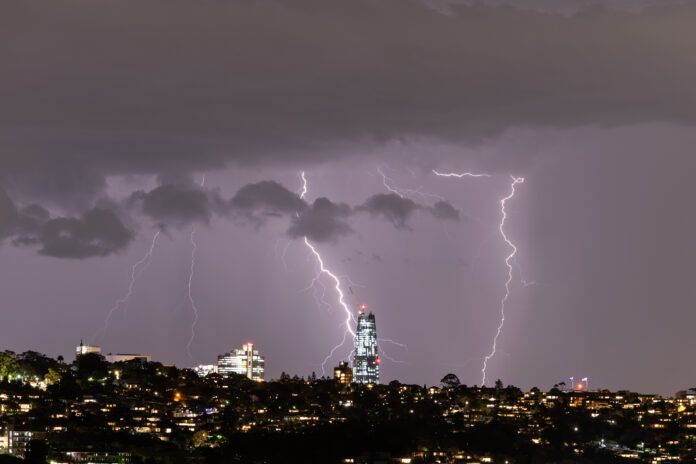 Gaming product manufacturers may be required to make changes to the products that they offer in Australia as a result of recent royal commissions into Crown Resorts.
This was just one of many changes expected for the wider Australian gaming industry as a result of the inquiries in NSW, Victoria, and Western Australia, which saw the company "dragged through the mud" for its responsible gaming, anti-money laundering, corporate culture, and staff training failures.
In Australia, all gaming machine equipment is required to follow a national standard (Australian/New Zealand Gaming Machine National Standard 2016), which sets out requirements related to consumer protection, player information, artwork, security and integrity, auditability, and specifications. States and territories may make further addendums to the standards to fit with their individual requirements.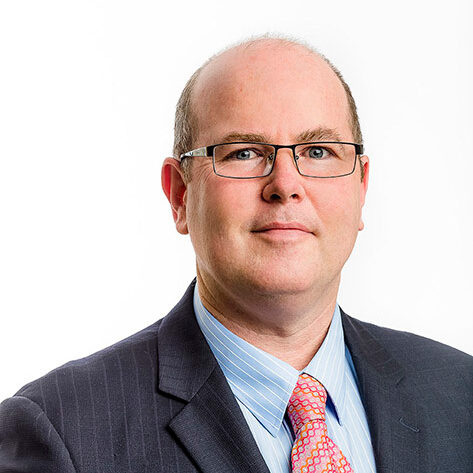 Julian Hoskins, principal at law firm Senet, believes that there will be a review of the standards, particularly as it relates to responsible gambling measures.
"Some of the mechanics and features of games may well alter in terms of customer interactions and what customers can do in relation to play," said Hoskins, in an interview with Asia Gaming Brief.
"I expect coming out of the royal commissions there will be a revamp of the Australian and New Zealand gaming standards, that's work that needs to be done. It's pretty light as it relates to responsible gaming at the moment and I fully expect regulators to be looking at that."
When asked what specific features of games may earn more regulator attention, Hoskins said he expected "more rapid games and games with the ability to place a higher number of bets" to be a focus for regulators going forward."
Loyalty: No rewards for misuse and abuse of gambling activities
Another significant change will come from loyalty programs currently being offered by Australia's gaming operators. This includes the country's pubs, clubs, hotels, and casinos, many of which offer a VIP loyalty program that rewards players based on money spent.
"There is a lot of tension with loyalty programs as customers are often rewarded for their gambling spend but at the same time, that goes against responsible gaming practices where it encourages the misuse of gambling activities," says Hoskins.
"Loyalty programs in casinos and licensed venues allow the venue operator to be able to track player spending. However, the changes you may see will be that operators will no longer be able to treat players like high rollers where the data collected on the customer indicates they are vulnerable to gambling harm," he said.
Senet said they expect there to be a lot more research conducted into whether loyalty programs exacerbate gambling harm, whether there is a link between loyalty programs and riskier behavior, as well as what impact loyalty programs have on culturally diverse communities that are more vulnerable to harm.
Earlier this month, a problem gambler who had at one point asked to be banned from Melbourne's Crown Casino has sued the casino giant for $4.6 million, alleging that the company knew or should have known he had a gambling addiction but continued to entice him to come to the casino to pick up free gifts, dinners, holidays and tickets to concerts and sports events.
The gambler would gamble upwards of $30,000 coming into the casino to pick up the free gifts.
"Whether it's a casino or licensed gaming venue, conduct that is likely to encourage the misuse and abuse of gambling activities is not tolerated by gambling regulators," he said.
Junkets not returning soon
Hoskins also said it is not likely that junkets will be returning to Australia's casinos anytime soon until operators can demonstrate they have processes and procedures in place to remain free from criminal influence and exploitation.
In Victoria, a dedicated casino regulator is being established. The Victorian Gambling and Casino Control Commission (VGCCC) will have oversight of all gambling activities taking over the regulation from the existing VCGLR.
"It's going back to casino regulation as it was 20 years ago. Personally, I think that's the wrong approach in a country like Australia. The right approach is a risk-based approach to compliance where the greatest risks are identified and appropriate policies, procedures and controls are implemented to mitigate those risks. ."
"In the case of junkets, a risk-based compliance framework is needed to ensure that junket agents, players and representatives are properly identified and the casino has identified their source of funds and source of wealth."