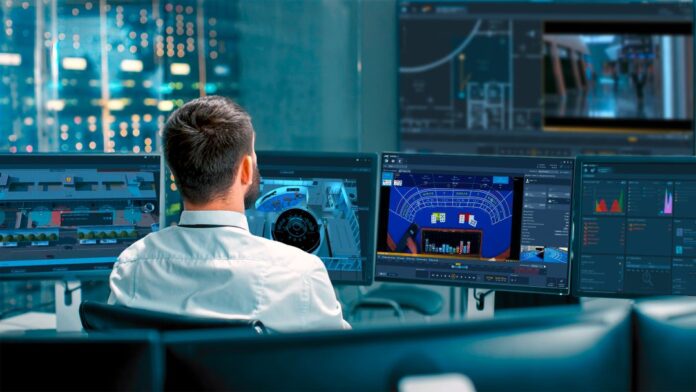 Malaysian-based supplier RGB International net loss for the quarter ended on Jun 30, 2022 widened to RM2.67 million ($0.6 million), on revenues dent in sales-marketing and other revenue segments.
The company reported a net profit of RM0.6 million ($0.13 million) during the same period last year.
The company's net revenue declined 9 percent on a year-on-year basis at RM50.3 million ($11.2 million) as against RM55.4 million ($12.37 million), with EBITDA down 25 percent at MYR10.7 million ($2.4 million).
Sales and Marketing segment revenues declined 26 percent on a YoY basis to RM28.2 million ($6.3 million), mainly due to a decrease in the number of products sold and variation in product mix, the company statement read.
The revenue for Technical Support and Management (TSM) division increased by 26 percent, at RM21.5 million ($4.8 million), due to better revenue from the Philippines and the resumption of some TSM outlets in Cambodia after the reopening of borders, the company statement read.
For the second quarter ended on Jun 30, 2022 the company's Loss per share was pegged at RM0.17 from earnings per share of RM0.04 as reported by the company during the same quarter last year.
No dividend has been recommended by the Directors for the financial period ended 30 June 2022.