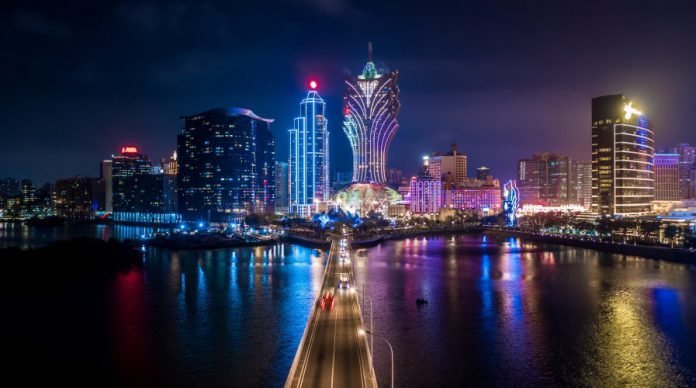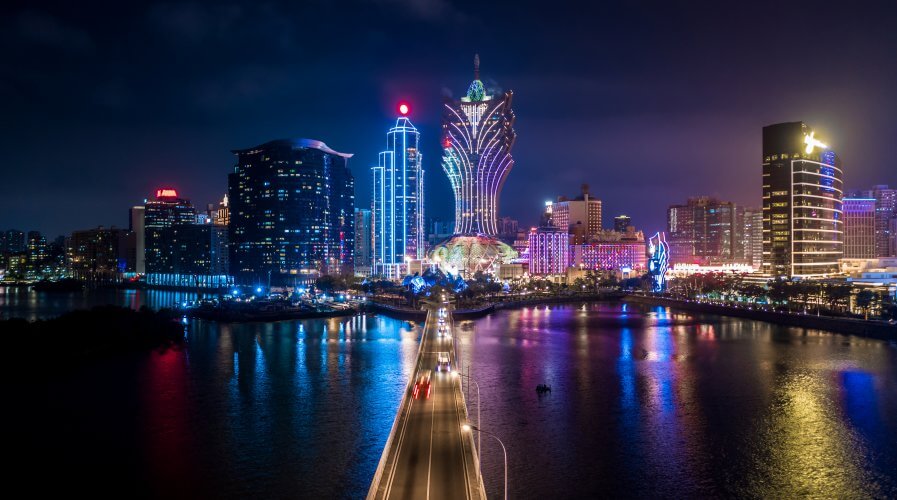 Good morning.
Signs of silver linings are appearing in the Asian gaming industry. Because it's Friday, we bring you our anticipated weekly video interview where we feature DFNN CEO, Calvin Lim, who talks about the need for digital transformation in the Philippines and the listing in Australia. Also, don't miss the headline on China's plan to focus on domestic growth.
First, the news
---
What you need to know
---
After years of increasingly acrimonious trade tensions with the U.S., China's latest five-year plan looks inward, focusing on boosting domestic demand and on fostering self-reliance in technology. The outline of the plan, which lays out a blueprint for economic growth, was released after a four-day meeting in Beijing. It also focuses on the need for more quality growth, rather than development at all cost, recognizing an increasing maturity in the Mainland economy.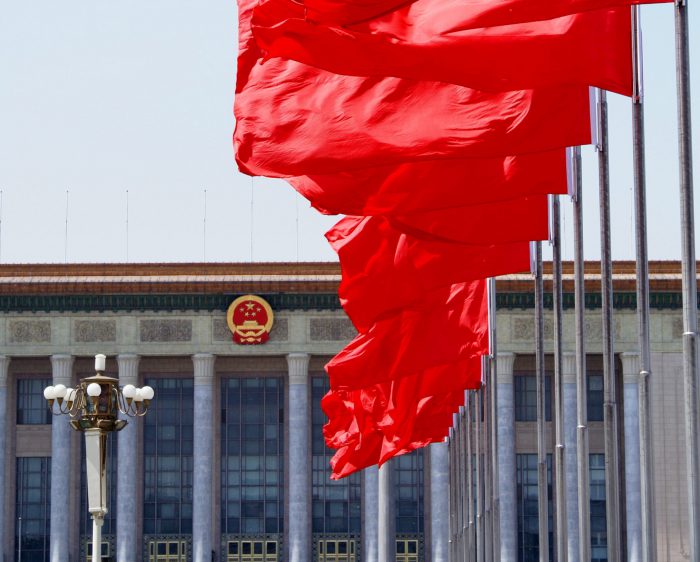 ---
Summit Ascent Holdings has reiterated that it is preparing an additional US$300 million in investment funds for the Tigre de Cristal second phase development. According to Stylianos Tsifetakis, chief operating officer of G1 Entertainment, the company intends to create a comfortable tourist area in the Primorye region not only for casino visitors, but also for families and children.
Insights
---
TGIF
Faced with the ongoing onslaught of negative news from around the world, you may have missed a few things this week that when put together point to a more optimistic view of Asia's gambling industry. SJM Holdings was the second of Macau's six operators to report Q3 results on Thursday and although the headline figures weren't pretty, management struck a more optimistic note in their commentary. Operators in Australia also reported an improvement, while casinos in India will open from Nov. 1.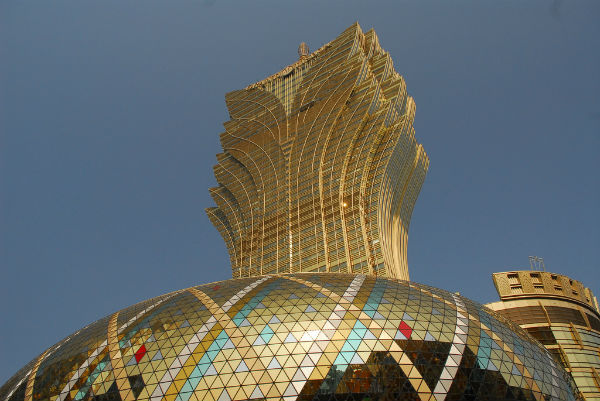 FACE TO FACE
DFNN CEO Calvin Lim talks with Asia Gaming Brief's managing editor Sharon Singleton about the need for digital transformation in the Philippines and his group's role in that process. He hints at major new initiatives in the pipeline and discusses affiliate company Hatch Asia's Australia listing through the acquisition of Silver Heritage.
Supplier Special
---
The latest game releases for the NOVO LINE Interactive platform add two special Asian highlights to the broad NOVOMATIC game portfolio. Dancing Tiger and Dancing Lantern present colourful variations of the popular ALLPAY game play and exciting jackpot thrills.

UltraPlay has unveiled a new logo in the first step of a new brand identity. It comes as a continuation of UltraPlay's 10-year anniversary that was celebrated earlier this year. The logo will be followed by the release of the redesigned corporate website that is going to be announced soon.
AGB Initiatives
---















MEMBERSHIP | MAGAZINE | ASEAN | CAREERS