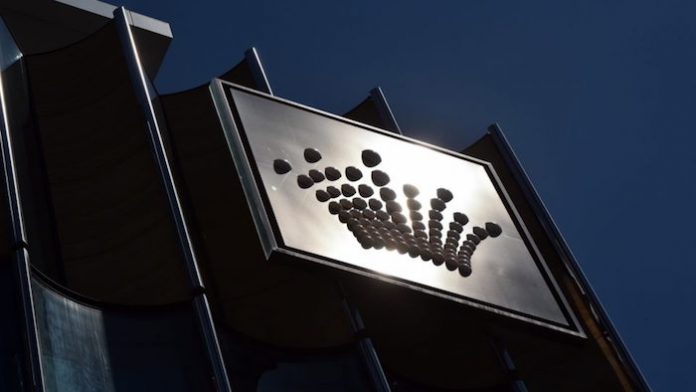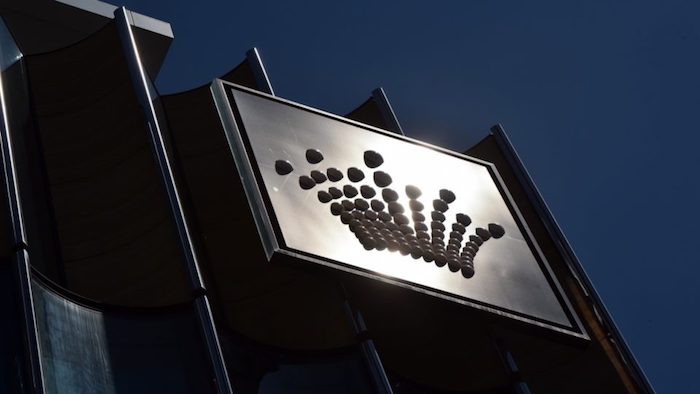 Good morning,
Within days the Bergin report will be delivered to the New South Wales government, and in its findings and recommendations the fate of Crown Resorts is likely to be deeply impacted, not only at the new Crown Sydney tower but also at Crown Melbourne, where the Victoria state government is also watching closely. For our Face To Face interview today, we set the stage with an enlightening discussion with gaming industry veteran David Green. Over in Japan, there has also been a major new development as Oshidori International announced that it is partnering with Mohegan to make a very strong bid for the Nagasaki IR development scheme. Finally, whether it be threats of imprisonment or of asset sales, the Imperial Pacific International saga marches on, and we've got the latest.
First, the news
---
What you need to know
---
On deadline day for documents in Nagasaki's RFP process, Mohegan Resorts and Entertainment has emerged as a partner for Hong Kong-listed Oshidori Holdings in what is shaping up to be Japan's most hotly contested IR race. The two companies gave little information about their plans, apart from to announce that they intend to collaborate to create a world class integrated resort in Sasebo City.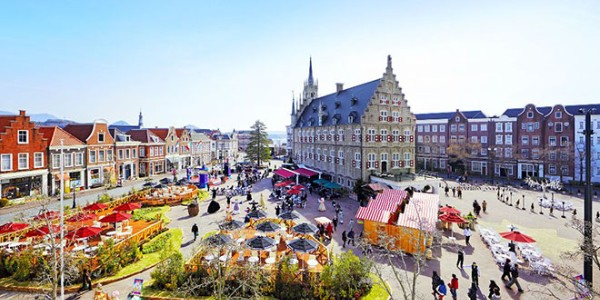 The plight of its foreign workers has put pressure on Imperial Pacific International as never before, with even the US Department of Labor recently demanding action from the court, including the possible arrest of Chairwoman Cui Li Jie. In the latest turn, US District Court for the NMI Chief Judge Ramona Manglona has ordered IPI to satisfy the remainder of the consent judgment with the Department of Labor by March 1, threatening that otherwise she will appoint a receiver to gather and liquidate IPI's assets.
Insights
---
FACE TO FACE
Gaming industry veteran David Green sits down with AGB Nippon Executive Editor Michael Penn to discuss the Bergin inquiry in New South Wales, Australia. At issue in the narrow sense is Crown Resorts' fitness to gain a casino license for its newly-opened Crown Sydney tower. However, during the course of the inquiry held late last year, and the whole series of damaging, indeed devastating revelations about Crown Resorts and its management practices emerged into public view. As Green explains ahead of Bergin's findings and recommendations, the stakes have now grown considerably, and what is at risk is not only Crown's position in New South Wales, but also its position in Victoria and beyond.
Supplier Special
Is your content making an impact? Is it delivering returns? Is it turning the heads of all your potential customers? idNerd Studio has delivered bespoke premium animated content to the casino gaming & hospitality sector in Asia for over a decade. In more recent years, we've noticed a growing interest in immersive technologies.
After being closed for 10 months due to COVID restrictions, in January Jade Entertainment relaunched Jade Sportsbet at Okada. The relaunch is part of several initiatives to grow the sports betting market in the Philippines and over the next few weeks we will activate our New Sports betting and Interactive Platform.
AGB Initiatives
---

MEMBERSHIP | MAGAZINE | ASEAN | CAREERS