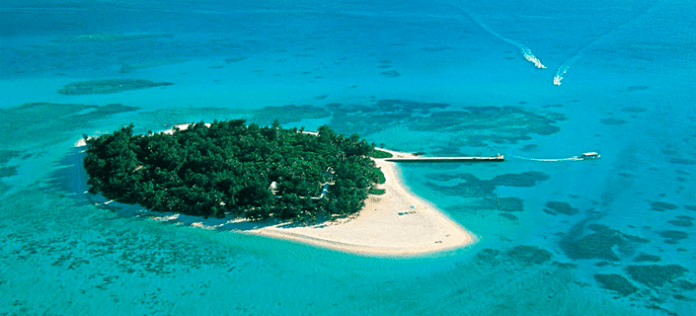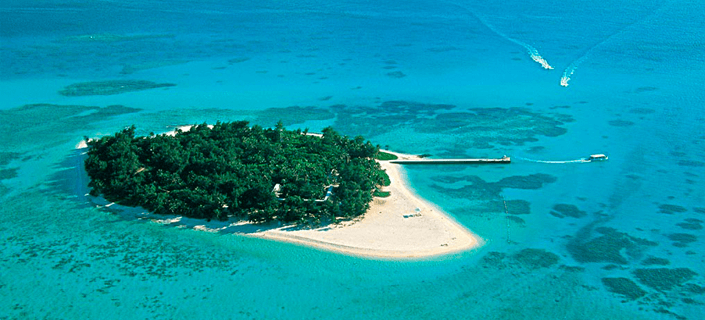 Good morning.
Saipan's casino regulator says it is considering a law that would open up the island to the lucrative online gaming world. However, industry commentators are less than enthused with the prospects, given the island's challenges in infrastructure, manpower and regulatory risks. 
We also take a deep dive this morning into Melco Resorts' 2Q21 results and its follow-on earnings call, where we hear about the company's shift to premium mass, impact of the recent outbreak in China and what it expects to see in terms of the concession retender process.
First, the news
---
What you need to know
---
Melco Resorts & Entertainment Chairman and CEO Lawrence Ho said he doesn't expect any surprises in Macau's concession renewal process, despite the regulatory crackdown in China that has rattled investor nerves and sent Chinese stocks crashing on Tuesday. Ho was speaking on the company's Q2 conference call in response to a question about the regulatory outlook. Ho pointed out that while regulation has always been far and away the biggest risk for casino industry, it accounts for 80 percent of Macau's tax revenue and is its largest employer.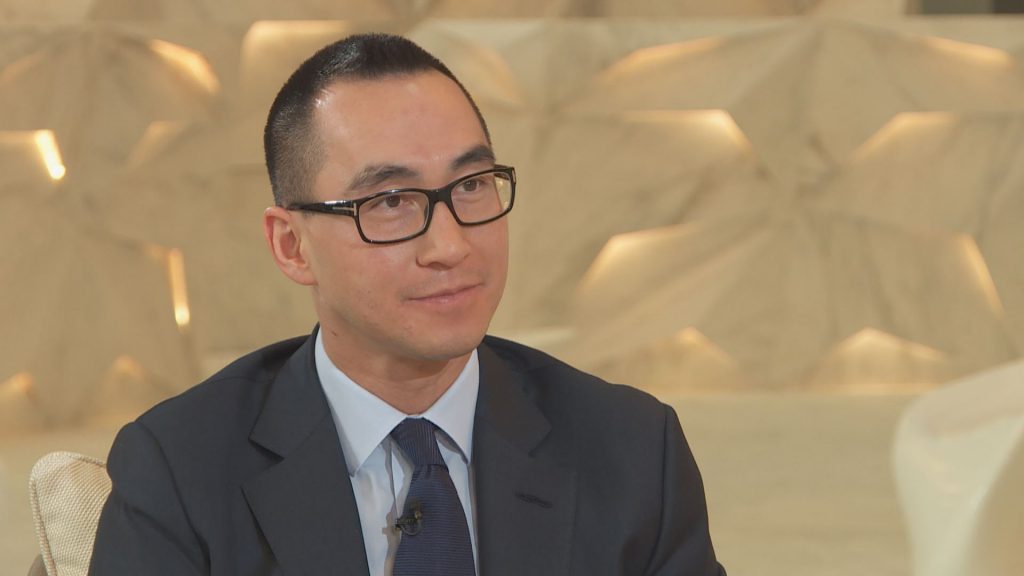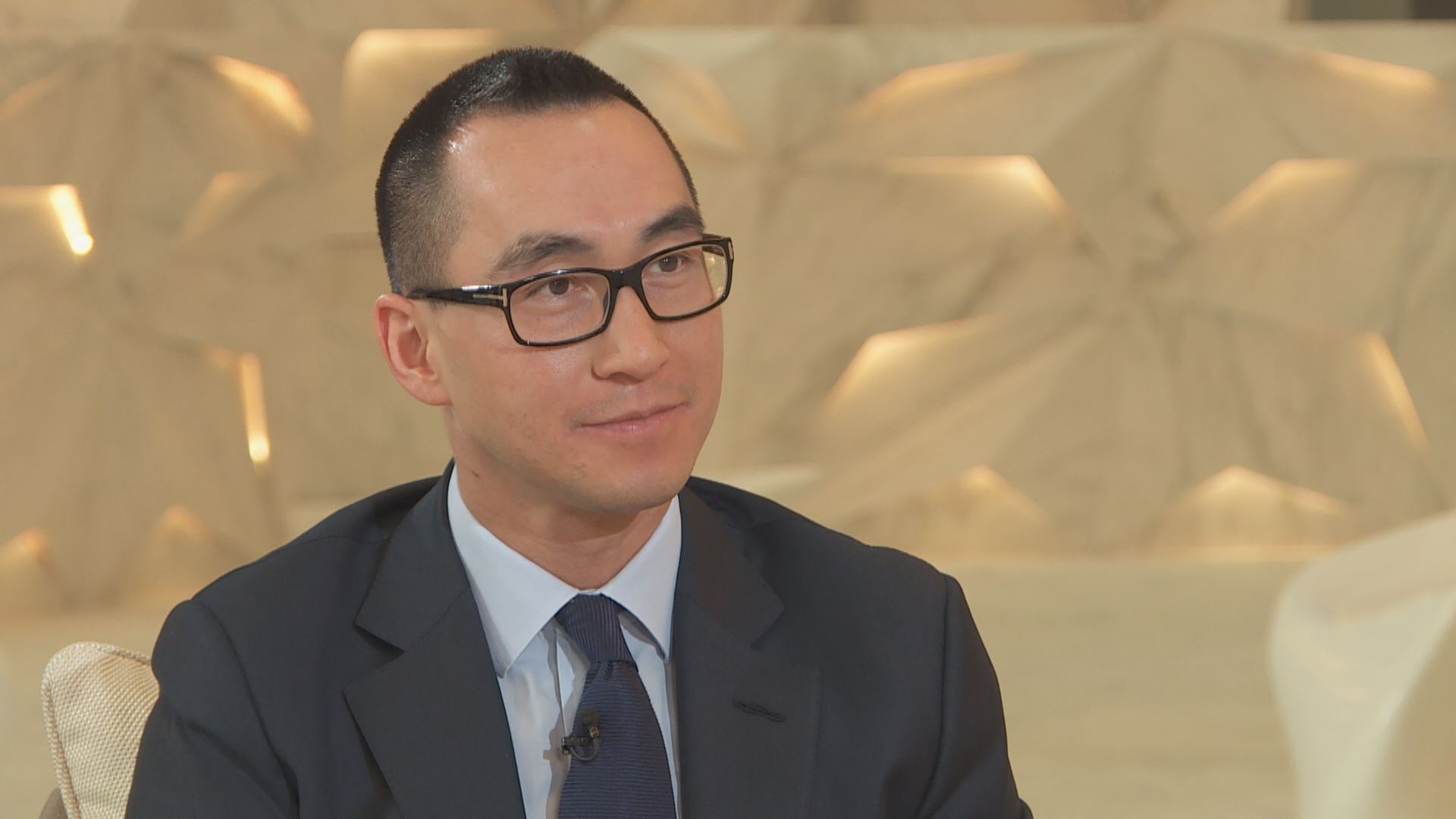 Melco Resorts says it is shifting the focus of its Altira property in Macau from VIP to that of premium mass, as part of the company's strategic shift towards the high-margin market. As part of this shift, the company on Tuesday said it has shut its VIP operations at Altira and moved its existing junket and premium direct VIP business to City of Dreams and Studio City.
Melco Resorts & Entertainment posted a sharp improvement in 2Q21 results compared with the prior year, boosted by mass and premium mass gamers, with the figures in line with Bernstein Research's expectations. The company posted a 222 percent increase in operating revenues for the three months to end-June of $566.4 million, which was just slightly ahead of $0.52 billion in 2Q21.
Some 144 people have been subjected to mandatory hotel quarantine in Macau after new government mandates due to the outbreak in the Nanjing Lukou airport. On Tuesday, Macau authorities also implemented a mandatory 21-day hotel quarantine for any individual who had been to Taiwan in the 21 days prior to entering Macau. Mandatory 14-day quarantines are also in place for individuals who had visited regions in four Chinese provinces. Entrants from Hong Kong are also required to undergo a 14-day hotel quarantine.
Insights
---
DEEP DIVE
Saipan's casino regulator says it wants to hear from potential online gaming investors as it seeks to recoup lost revenue from its failed casino venture, however, industry insiders say they don't see the island as a viable market. The bill would only be for Saipan and not other islands in the Commonwealth of Northern Mariana chain and due to the U.S. Wire Act it would not have access to other U.S. states, never mind grey markets overseas. Labour and technology are also seen as a hindrance.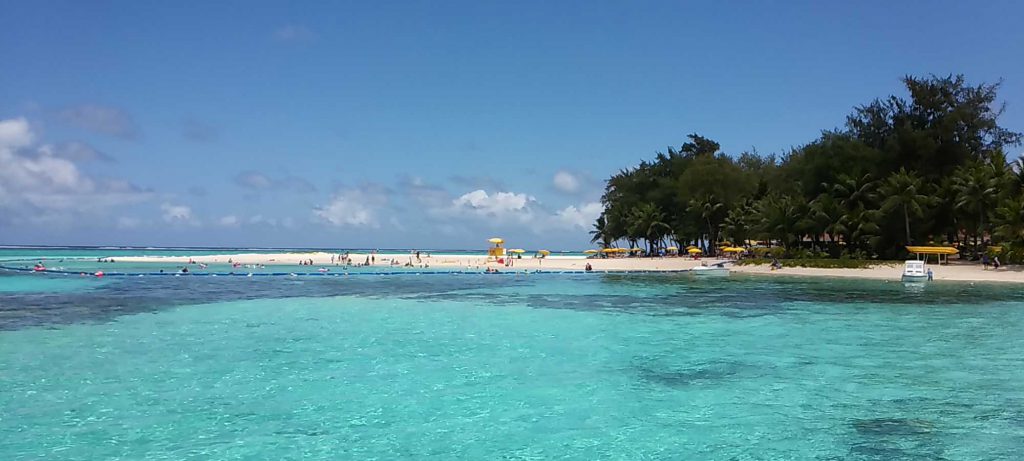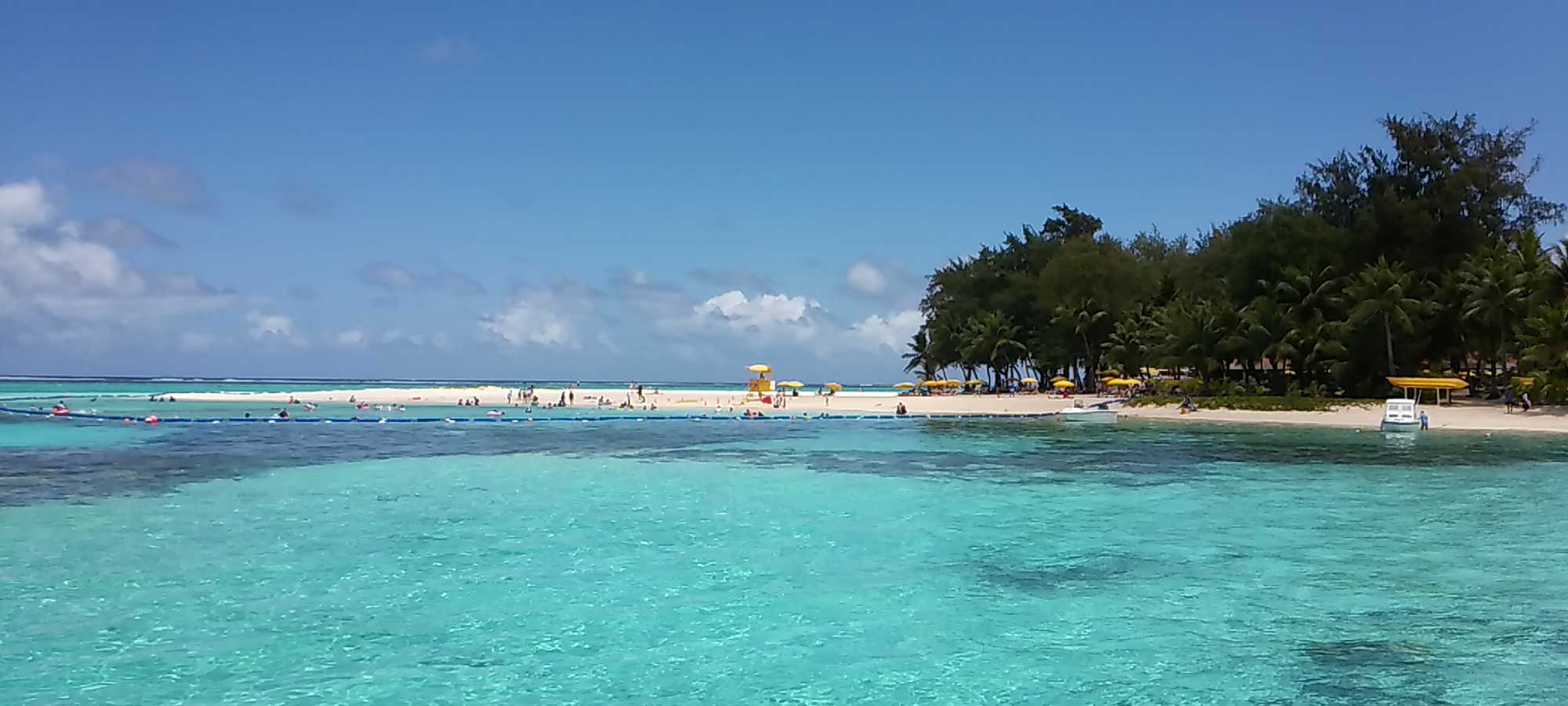 Corporate Spotlight
---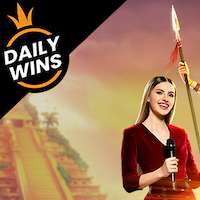 The well-known content provider in the iGaming industry— Pragmatic Play will continue to expand its footprint in emerging markets worldwide. The increasing acceptance of iGaming has resulted in a gradual shift in attitude toward regulation, with more and more markets taking an approach to deliver legislative roadmaps that will drive business in a period of hyper-growth.
Industry Updates
---
Special Supplier Report
---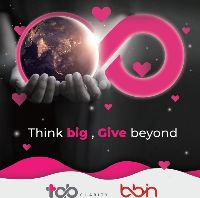 Founded in 1999, BBIN has dedicated itself to the development and innovation of new technologies and system software and after 20 years it striving for sustainable growth. BBIN has brought together the world's Top 100 DJs to voice their support for charity and worked with Trees for the Future and Water.Org to promote environmental protection.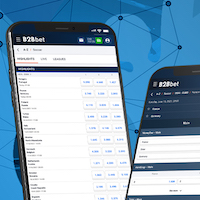 Fans and bettors alike rejoiced in June with the return of some sporting normality as the delayed Euro 2020 and relocated Copa America tournaments finally kicked off. Top-level, it's clear that the Euros engaged bigger bettors more often, with the mean pre-match bet size 17 percent higher than on the top-tier domestic season, with live average bets also 14 percent higher.

MEMBERSHIP | MAGAZINE | ASEAN | CAREERS