Good Morning. Most countries around Asia are starting to open their borders to kick-start international tourism as they learn to live with the virus. The conspicuous stand-out is of course China, which is doggedly sticking with its zero-Covid policy, meaning that the integrated resorts that were designed to cater for this segment will be reopening without a key sector of their clientele. To kick off the week, Andrew Klebanow, founder and senior adviser at C3 Gaming takes us around the main casino jurisdictions in Asia to evaluate the main winners and losers and what they can do to mitigate the impact.
---
What you need to know
---
On the radar
---
What the papers say
---
AGB Intelligence
DEEP DIVE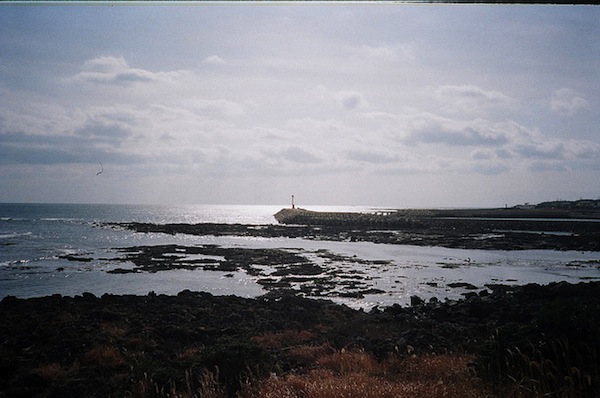 China's Zero Covid policy will continue to impact casinos throughout East Asia even after borders re-open. Faced with a mandatory quarantine period of 14 to 28 days upon return from a foreign country, residents of the PRC and Macau are not expected to be part of the mix of international travelers for the foreseeable future.The question becomes, which gaming jurisdictions can survive and prosper without the return of Chinese gamblers?  A country by country examination reveals that there will be winners, survivors and losers among the region's casino jurisdictions.
Industry Updates

MEMBERSHIP | MAGAZINE | ASEAN | CAREERS