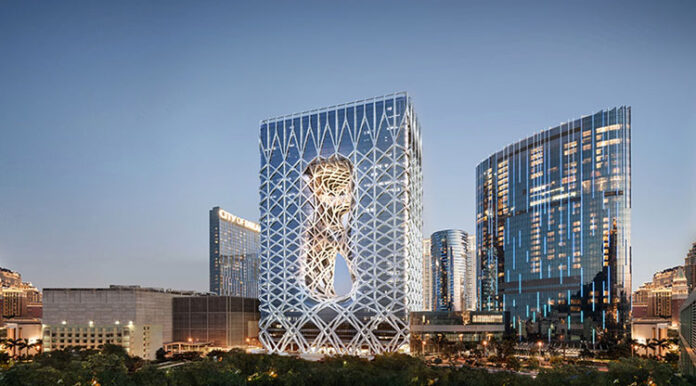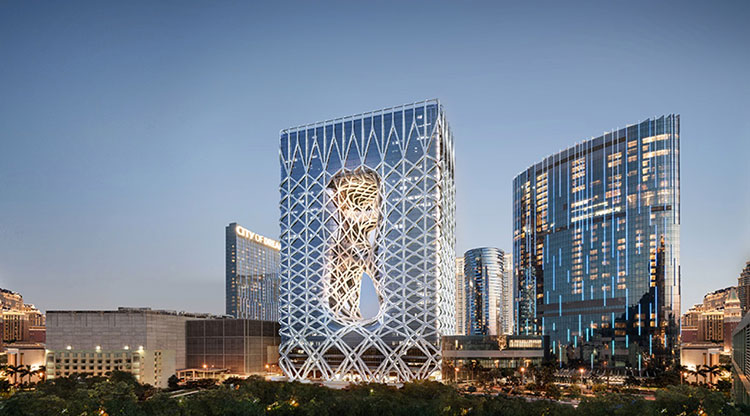 Good morning.
Both Melco Resorts and Galaxy Entertainment have reported their fourth quarter results in the past 24 hours, and both of them paint a fairly optimistic picture of Macau's recovery from the pandemic slump. In that connection, we also look this morning at some analysis by Colliers International, which sees Macau's GGR recovery being driven by premium mass, while Cambodia's recovery being driven by its VIP segment. However, in South Korea, Paradise Co. also reported its results and, in that market, rosy visions of a at this juncture. Finally, in a weekly Face To Face video interview, we speak with Jennifer Song of Morningstar to take a closer look at the Chinese New Year figures and much more.
First, the news
What you need to know
---
The last two of Macau's operators released Q4 results on Thursday, with both returning to profit at the EBITDA-level and expressing confidence in the market recovery. Melco Resorts & Entertainment Chairman and CEO Lawrence Ho said that for the first time in 12 months he sees more positives than negatives. Ho, who described himself as having been a "debbie downer" in the past, said he thinks the market has turned a corner and will feel the full benefit of pent up demand from mid-to-late March.
Macau GGR recovery will be driven by premium mass, whilst Cambodia's recovery will be driven by the VIP segment, according to analysts at Colliers International. Govinda Singh, executive director & head of hotels & leisure for Colliers International wrote in a report that most of the recovery will be seen around Q3 of 2021, with Macau GGR reaching 50-60 percent of 2019 levels, whilst Cambodia GGR reaching 60 percent of 2019 levels.
Paradise Co. has reported its fourth-quarter and full-year financial results for the year 2020, recording full-year net losses on its controlling interest of KRW109.8 billion (US$97.8 million). Annual sales at Paradise came in at KRW454.4 billion, which represented a 53.6 percent fall from the previous year, before the onset of the pandemic.
Insights
---
FACE TO FACE
Jennifer Song, equity analyst with Morningstar, speaks with Asia Gaming Brief managing editor Sharon Singleton about visitation to Macau during the recent Chinese New Year period and the outlook for recovery. The longer-than-usual May holiday may be a key catalyst for growth.
Industry Updates
---
AGB Initiatives
---
MEMBERSHIP | MAGAZINE | ASEAN | CAREERS