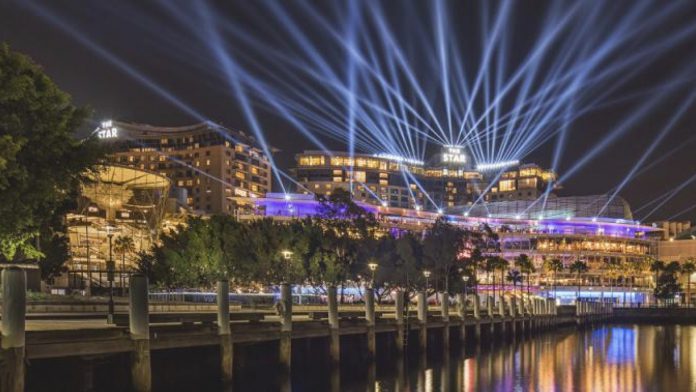 Liquor and Gaming NSW inspections, as well as inspectors from Safework NSW and Fair Trading NSW will be stepping up their inspections of hospitality venues across Sydney to ensure they are complying with the latest covid-19 health orders.
It comes amid a spike in covid-19 cases in NSW, which has totaled 82 in the last week. 
Acting Director Compliance Liquor & Gaming NSW Darren Duke said inspectors will be out targeting Bondi and the surrounding areas starting today.
"It is critically important that all people visiting hospitality venues must remember to check-in using the Service NSW QR Code," Mr Duke said.
"The COVID-Safe requirements are in place for an important reason, and all venues need to make sure they are fully compliant." 
Around 40 inspectors will be assessing if venues have COVID Safety Plans in place, are adhering to check-in processes, and ensuring they are respecting the physical distancing and mask wearing requirements.
"Venues not complying with the Public Health Orders pose a clear and significant risk to public health and any venues found breaching the rules may be subject to a fine or in serious cases could face a closure of their venue," Mr Duke said.
Under the latest orders, staff across all hospitality venues in Greater Sydney must wear a mask when working indoors and the one person per four square metre rule has been reintroduced for all indoor and outdoor settings. Patrons are also required to remain seated while drinking and cannot engage in singing or dancing.
Over the past two months, Liquor & Gaming NSW has conducted over 200 inspections of hospitality venues issuing 14 fines totalling $40,000.
NSW is one of Australia's largest gaming markets, with more gaming machines in its state than the rest of Australia combined. It is also home to Star Entertainment's The Star Sydney and Crown Resorts' Crown Barangaroo.